Alt Tab Easy Fog

The ultimate solution for all your volumetric needs in Blender. Say goodbye to the hassle of creating fog and volumetric lighting from scratch, and say hello to a wide range of 35+ presets available at your fingertips with just one click.

Alt Tab Easy Fog is the perfect addition to your Blender toolbox, offering a simple yet powerful interface that allows you to quickly create stunning scenes with atmospheric depth and captivating lighting effects. With its intuitive library and quick material controls, creating realistic fog and volumetric lighting has never been easier.
How it works?
Simply select the objects you want to include in your fog and let Alt Tab Easy Fog do the rest. The automatic fog feature allows you to create beautiful, realistic fog and lighting effects in seconds, saving you valuable time and effort.
Whether you're a professional 3D artist or just starting out with Blender, Alt Tab Easy Fog is an essential tool for creating breathtaking scenes that will captivate your audience. Elevate your artwork to the next level with the power of Alt Tab Easy Fog.
What you get:
FREE VERSION
FULL VERSION
COMMERCIAL VERSION
0$
4$
9$
3 Presets
38 Fog & Volumetric presets
38 Fog & Volumetric presets


No future updates

Only work in

blender 3.4 and 3.5!

Free future updates and more presets

Free future updates and more presets

No commercial use
No commercial use
Full commercial license
Examples: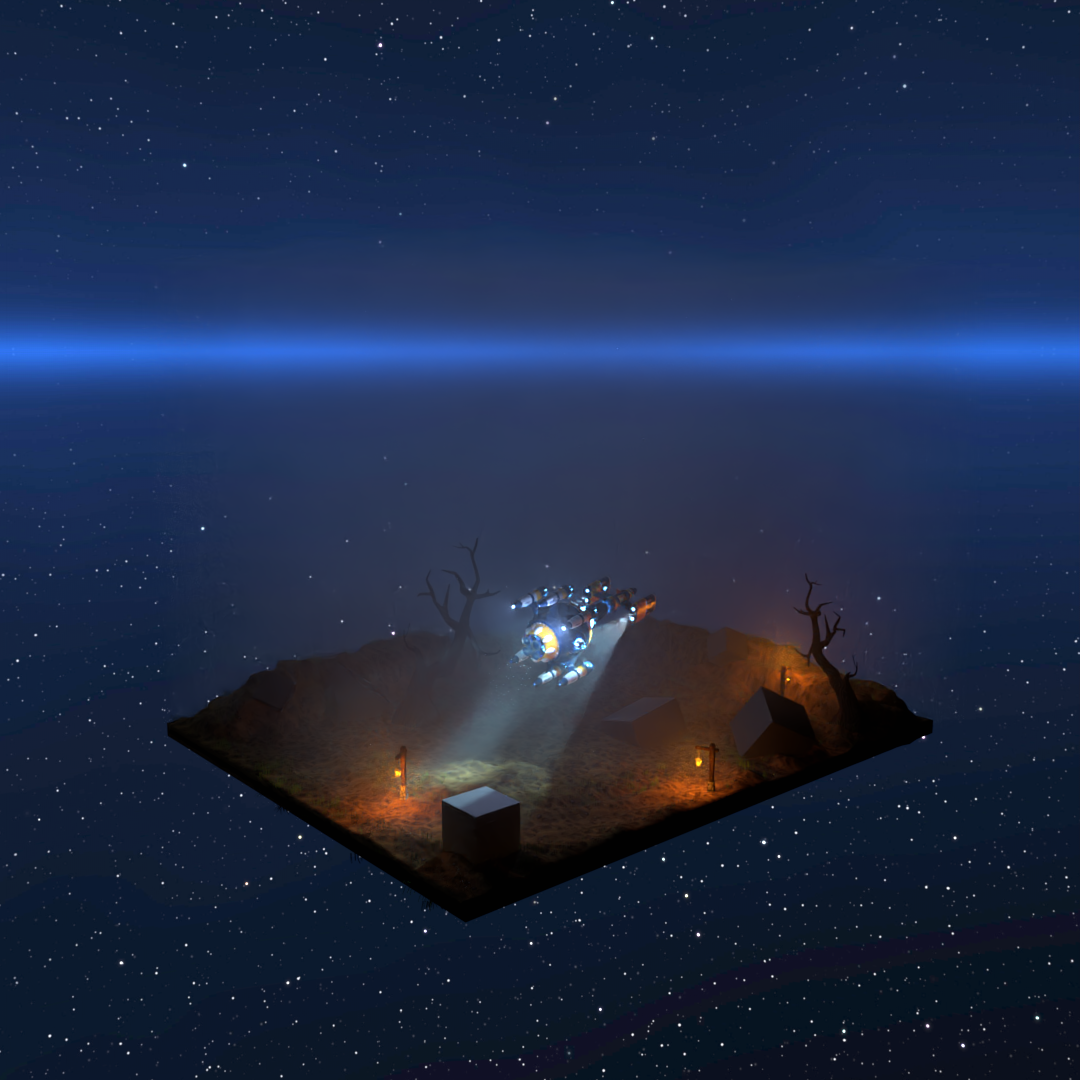 Disclaimer:
Addon comes in two versions. One for blender versions 2.9-3.3 and one for 3.4+ due to the new mix nodes in 3.4+
Make sure you use the correct version to avoid any errors or materials not displaying properly.
---
New product!
Welcome to Alt Tab Ilumnia, the epitome of ease and versatility in 3D scene creation. Crafted for Blender, our comprehensive collection is designed to accelerate your product visualization workflow while enhancing your creative flexibility. Whether you are showcasing your modeling skills or delivering commercial product renders, Alt Tab Ilumnia empowers you to do so swiftly and easily.
Also make sure to check out our other addons to add to your toolbox :) - Alt Tab Storefront