Wparallax Free Kpack // One-Click-Interiors
---
wParallax FREE Kpack 
Watch the Demo Video above ^^
Free Pack to help you get started parallaxing!

Includes:
6 Interior Maps 

3K

 / 

1K 

 KPACKS  (High-Quality / Far away)
Works in 

EEVEE

 and 

Cycles

KPACK only

 for KIT OPS 2 Plugin  (Kit Ops 2 Pro or Kit Ops 2 Free)
3D geometry not included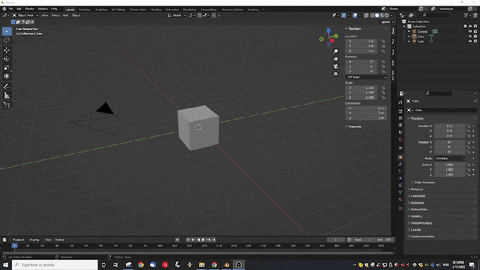 More info about the Kit Ops and Parallax Plugins

"wParallax is not affiliated with the Kit Ops, we only make the maps for KPACKS".
To understand how it works, please watch this presentation:
https://www.youtube.com/watch?v=jW3M3f5Bf4w
Documentation on how to use KIT OPS: http://cw1.me/kitops2docs

P.S. If you are a previous customer of wParallax KPACK product, please contact wParallax at hello(at)wparallax.com for more info how to migrate to our new shop, and receive updates / discounts. 

Thank you!