Hello there, and Welcome to the Old Cannon project, entirely created in Blender.
A few things you're going to be finding here, first and second video are just planning the process, showing you how to take a picture and breakdown the main shapes, sizes and materials to be modeled, like wood or metal in this case.
Planning the process for your models using real references from real objects is very important for you, you need to have in mind that, this process is going to help you to push your skills to the level that you need.
To start modeling is a process, you need to have a overall view of your project, you need to create something to put volume on it.
Like you see above, is just a base, something that is giving you an idea in size, quantity of complexity, volume, etc. This process is what i call, "General shape Visualization", is the right way to know how is the reference affecting the 3D model in a virtual world.
You need to plan your projects more, if you're using real references, try to get focus and find the things you need to get done, find the missing pieces.
If you can focus on individuals parts for a few minutes or split your process, this way you can get things done faster and more efficient.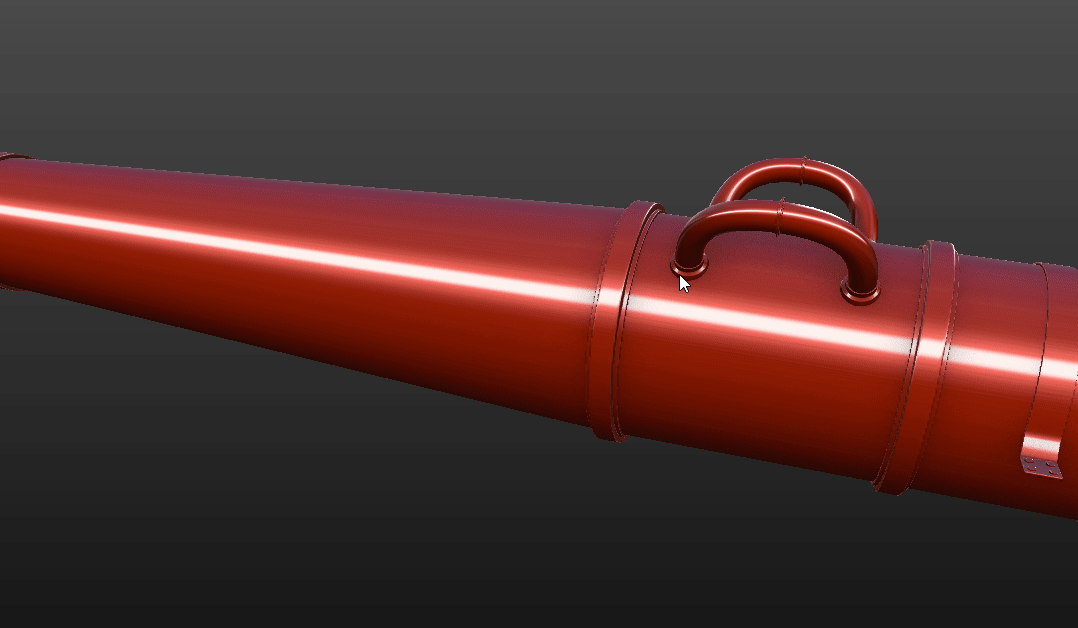 When you start modeling your projects in individual process, you gonna find more freedom and more focus, you gonna find the best ideas for that individual piece that you're creating, and you gonna stop thinking on what you need to get done in the rest of the model, the other pieces can wait, there is a process for everything.
Imagine that you're actually building something, there is a process you have to follow, you need to understand shapes and start creating those shapes, that's something you'll see in this tutorial series.
Start modeling today, start creating your own models, projects, show the world what you can do, if you keep waiting, you never gonna start.
Alright, no more, go now and check this product, leave me a comment, tell me what you think, will be happy to hear from you. If you need some feedback, send me an email and i'll be happy to help you.
Regards, Alberto Cordero.