6 unique, game-ready starfish models, and a geometry nodes setup for random distribution in any environment.

All varieties are grouped into a single blender file, including a geometry nodes setup for distributing the starfish over an object. Each variety is also included as a separate fbx file in highpoly and lowpoly versions, which are optimized for Unity and Unreal.
The detailed, high-res models are ideal for close-up rendering.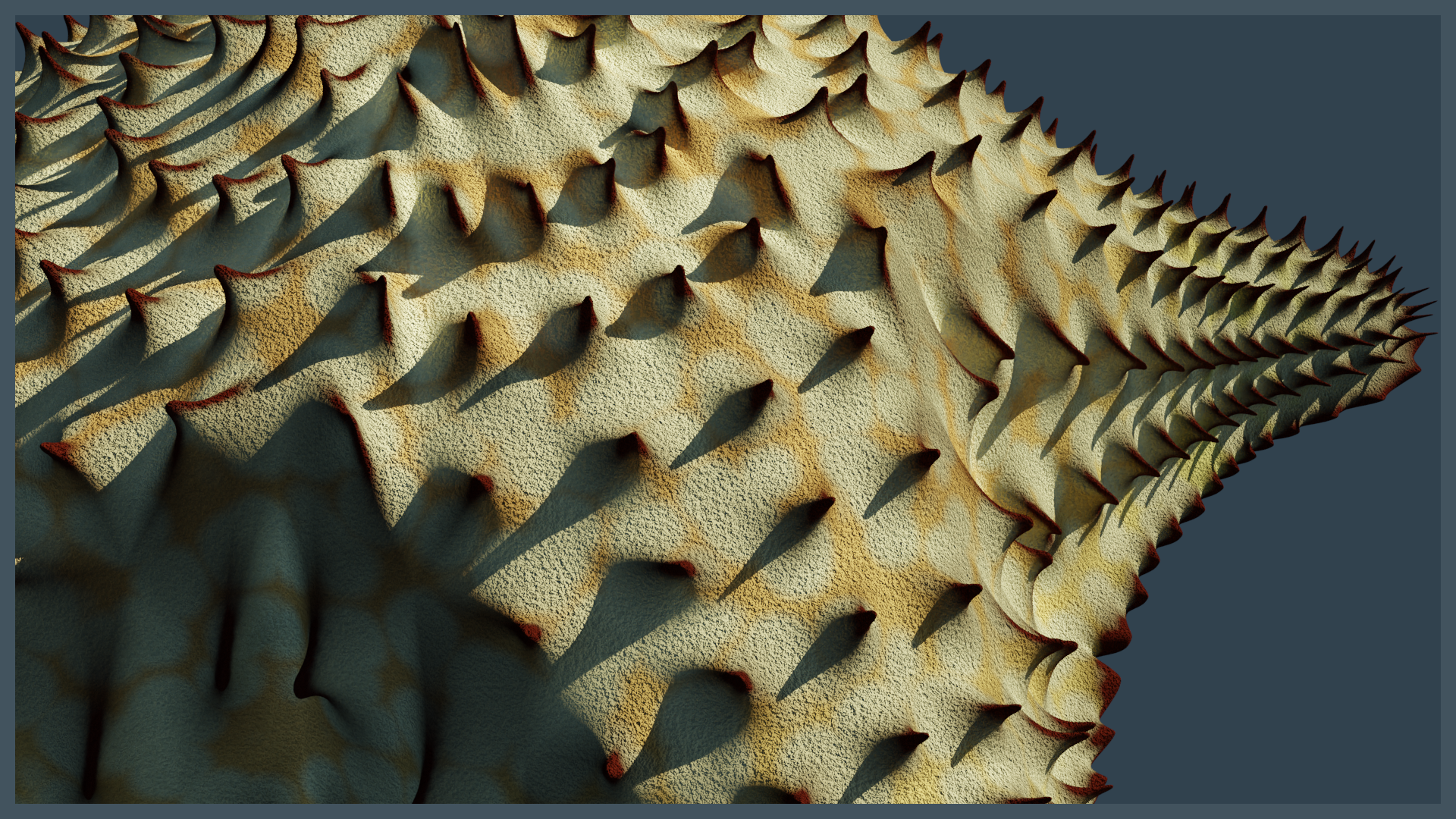 The l
owpoly versions are optimized for use as background props in larger scenes. The included Blender file contains a geometry nodes setup that 
distributes
 the starfish over any object, so you can quickly add them as ground clutter to your scenes.
Poly Counts:
High-poly versions contain between 1,510 and 26,501 vertices per model. Low poly versions have between 100 and 2,800 vertices per model. All models are UV unwrapped with non-overlapping islands.
Note: highpoly versions have clean topology and use quads (and n-gons to fill the center on their undersides). Lowpoly versions do not have clean topology, and use tris instead of quads.
Materials:
Each starfish has its own color map (2048 x 2048) and uses a procedural normal map. Color maps, materials, and preview renders are all labeled with the id number of the corresponding starfish.