Shader Builder
Shader Builder is a versatile and user-friendly Blender addon designed for creators looking to simplify their texturing and material creation process. Whether you're a beginner or a professional, Shader Builder empowers you to produce high-quality normal, roughness, and displacement maps from a simple diffuse map. Additionally, it offers an automatic material creation feature, taking the headache out of tedious manual creation. With its intuitive interface, customizable parameters, and real-time previewing, Shader Builder is the ultimate tool for optimizing your workflow and achieving stunning materials.
Updates("3.0.1")
Examples
Take a look at these examples of materials you can create with Shader Builder:
After: 
Key Features
Create normal, roughness, and displacement maps from a diffuse map
                         Diffuse                                                                                                                  Roughness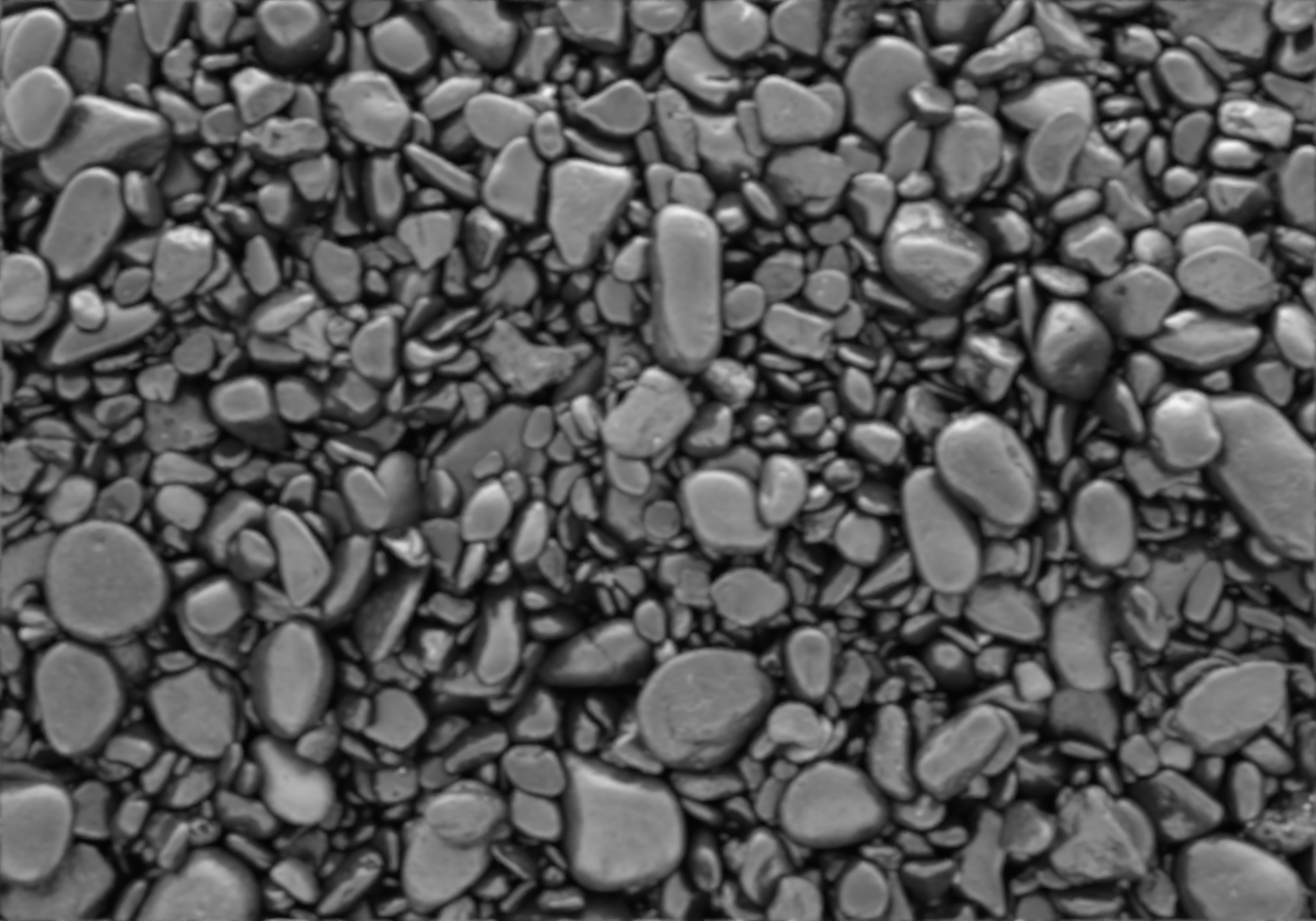 Normal
Automatic material creation functionality
Preview textures in the viewport with and without lighting
                     With lightning                              Without lightning
Post-processing effects such as gamma and blur
Bake and save on drive final maps with ease
How to Use
   1.  Install the addon in Blender
   2.  Open your diffuse map in the Shader Builder panel
   3.  Chose the size and type of maps you want to create(Roughness, Normal and Displacement)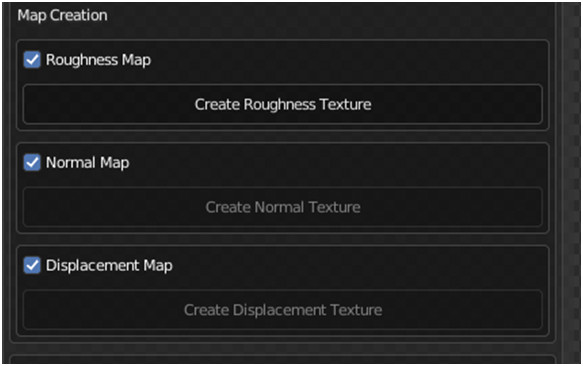 4.  Preview the maps in the viewport
5.  Adjust the post-processing effects as desired on each maps
6.  Bake the final maps
For more detailed instructions and helpful tips, check out our documentation or join the discord(link below).
Benefits

By using Shader Builder, you'll enjoy the following benefits:
Save time and effort creating textures and materials
Increase efficiency and productivity

Improve the quality of your textures and materials
Get a better understanding of the texturing process
Create Materials in 1 minute from any image texture
Real-time preview of your maps directly in the viewport, allowing you to easily visualize the texture and lighting effects
Save and reuse your maps in future projects with ease
Support
If you encounter any issues or have questions about Shader Builder, you can contact me on Blender Market, check the documentation or visit our disord https://discord.gg/8XPn4ey8for more information.
Pricing
Shader Builder can be purchased on the Blender Market for a one-time cost of $8.00 providing users with a cost-effective solution for creating high-quality textures and materials for their 3D models.
Conclusion
In conclusion, Shader Builder is a must-have addon for anyone looking to create stunning textures and materials in Blender. With its powerful features, real-time preview, and easy-to-use interface, Shader Builder makes the texturing process faster and more efficient than ever before. Plus, with the ability to automatically generate materials and import maps from your drive, Shader Builder saves you time and effort. Don't miss out on the opportunity to take your texturing skills to the next level. Try Shader Builder today!