Window - Set Of Trapezoidal Windows (20 Windows + 5 Materials)
---
Hi guys,
we are 3Dshaker and we have started an interesting collaboration with Alexander Happy. He is a talented 3Ds Max user, who is specialized in 3D modeling, we decide to join forces and start creating realistic 3D models for you.

This model is created and adjusted to work in Blender 2.79 - cycles and is also compatible with Eevee. 
Used Principled BSDF material shader. This model is great for archviz projects. Great for houses or flats or blocks of houses.
The file consists of:
- blend file format- renders- textures
- HDRI map- license information
- model of a set of easily editable triangular and trapezoidal windows of different configurations.
it includes also these parts:
Hope you will enjoy it!
Thanks for supporting us and the Blender community!
Are you looking for more models? Check out our LIBRARY or our COLLECTIONS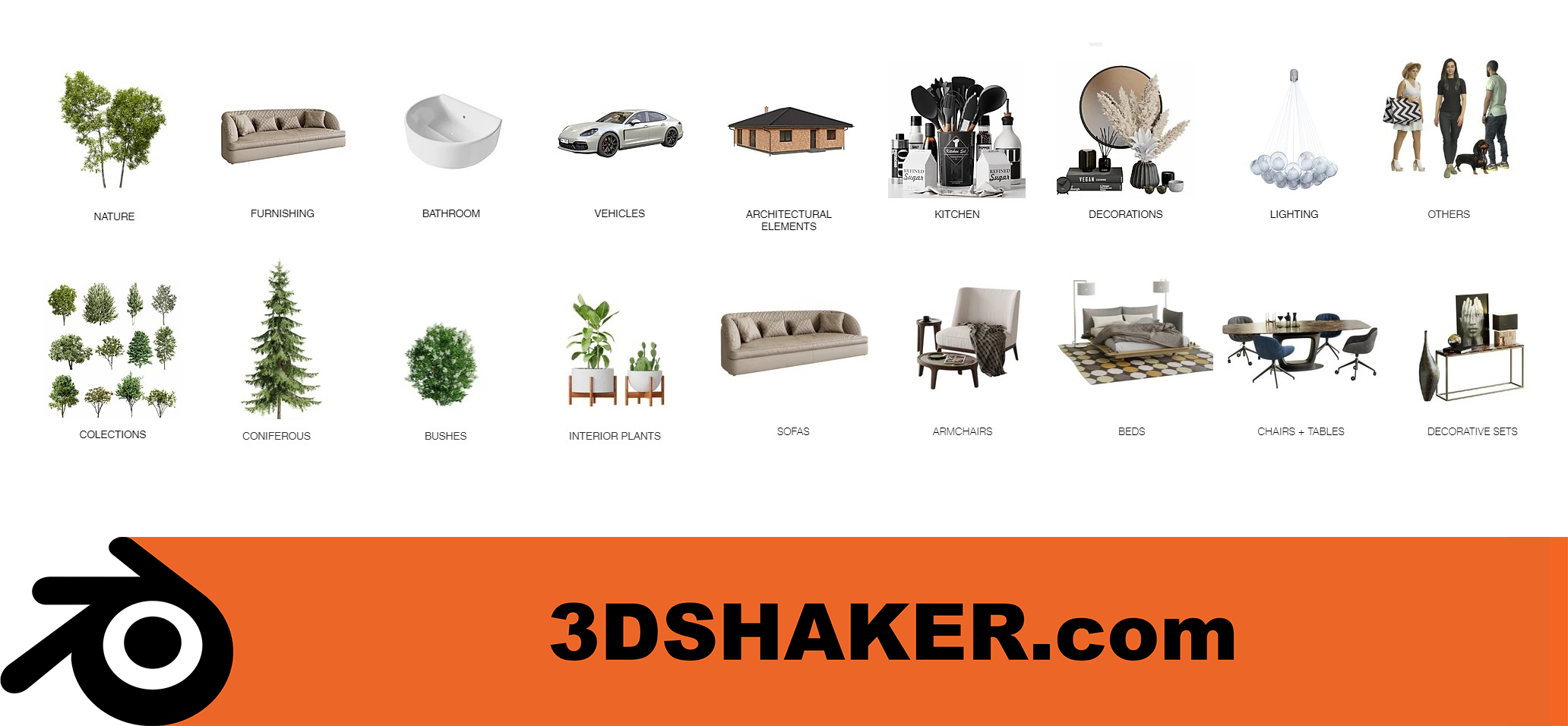 If you want to try the quality of our models try our FREE models 
https://www.3dshaker.com/free3dmodels