Scifi Geometry Nodes Assets Pack
---
Assets are very important to populate a scene, but the ones we have don't always fit our needs and we see the repetition. 

We either buy one or reuse the same. With Geometry Nodes assets, you have 1 asset and 100 possibilities
What is included?
- 5 Geometry Nodes assets
- Free updates
- All the assets that will be added in the future
You can use the assets in your scenes like any other Geometry Nodes asset, but you can make your workflow quicker and easier using Fluent Catalyst as you can see in the demo video (Addon not included).


Assets
We always need multiple crates in our scenes to fill the empty spaces.
11 Parameters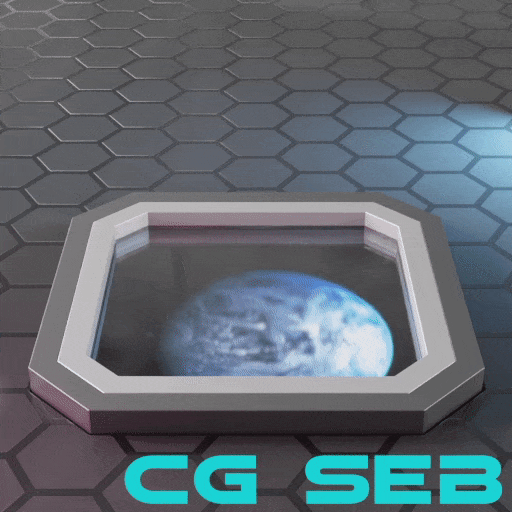 Windows are repetitive and they have so many different shapes. Make it round, square and lot more.
13 Parameters
The pod is perfect put plants or even aliens!
14 Parameters
Either linear or in spiral, you can change the levels, offsets and the style of the stairs. It comes with
3 styles
, but you can use your own stairs object!
19 Parameters
With the neon asset you will be able to change the different sizes to make it fit all the places in your scenes.
21 Parameters
Socials