Scene - Full Exterior + Interior Scene
---
Introducing a breathtaking 3D scene
Designed exclusively for Blender users!
This meticulously crafted masterpiece seamlessly combines the beauty of an exterior environment with a lovely detailed interior.
Prepare with high-poly and photo-realistic 3d models from our store. 
With 2K and 4K photorealistic textures 
This scene is compatible with Blender 3.5 and above 
Save your time and investment 
The full scene, which includes over 30+ meticulously crafted models,
is valued at an impressive $200+
However, as a special offer, you can get this scene for just $65
This extraordinary scene not only serves as a visual spectacle but also as an educational tool, providing you with invaluable insights into advanced techniques such as scattering and optimization with Geometry Nodes 
Uncover the secrets behind the scene's optimization, settings, unraveling the mysteries of creating immersive environments in Blender.
With each exploration, you'll discover new techniques and expand your creative horizons.  
This scene is designed and visualized by Adrian Arifi 
Here below is a video introduction, when you get more knowledge from the scene :)
The file consists of:
• Blend file format
• Renders  

• Textures
• Photoshop files

Special thanks to Poly Haven we have used from them some Textures :)
This work is done in collaboration with alexx_sa2, fffaaa12, mazeeem, Ilja198
I hope this will help you to make an amazing project :)
Models included in this scene, also all 3d models you can get separately in our store :)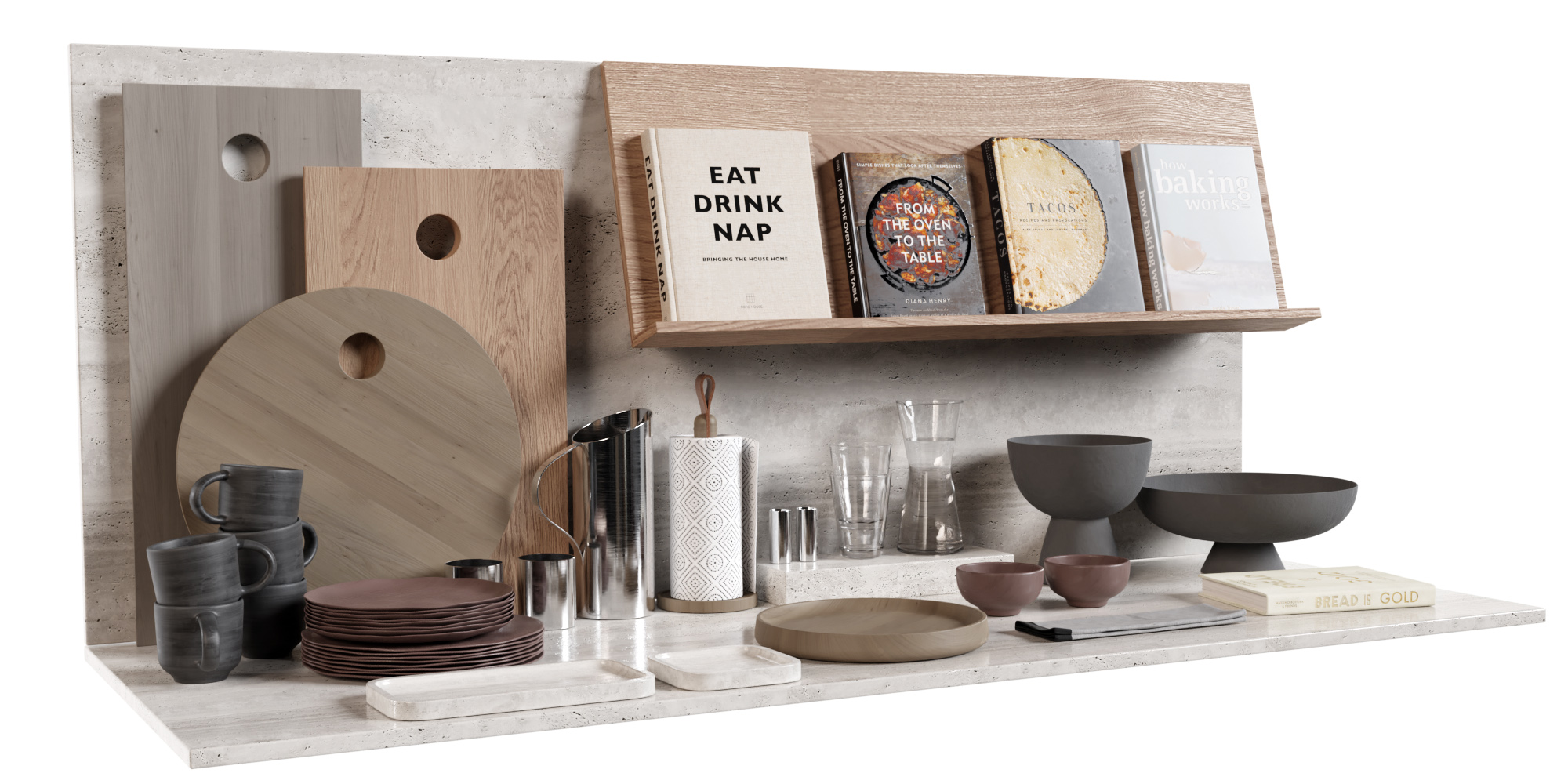 Category of the models 
 Sofa                     Chair                       Table+Chairs               Tv Wall                   
 Table                    Interior Scene         Decoration                  Lights                             
 Doors                   Bar - Drinks            Others                        Office - Furniture 
 Bathroom             Collection              Cars-Transport