Pro Materials Interiors is a complete Cycles & EEVEE Materials Library specially made for making interiors. 

All Models and Scenes are Included

RAW Renders (No post-production added)

4K Diffuse Maps

Learn How are made photorealistic shaders easily!

Complete PBR Maps Diffuse, Specular, Normal Maps, and Surface Imperfections Alpha Maps.
Now with the Asset Browser!

Cycles 
EEVEE
Woods
10 Types of Wood with five different materials each one:
RAW

Oil Finish

Matte Varnish

Semi gloss Varnish

Glossy Varnish
Seamless bricks materials 

Interior Wall Paint shader (with imperfections specular and diffuse)

Custom color fabrics 

Realistic glasses
Metals
Easy to use and Customizable!
More than just bitmaps textures, complete shaders with alphas so that you can Adjust Color and imperfections. 
Choose Color
Adjust Dirt Effects
Concrete Floor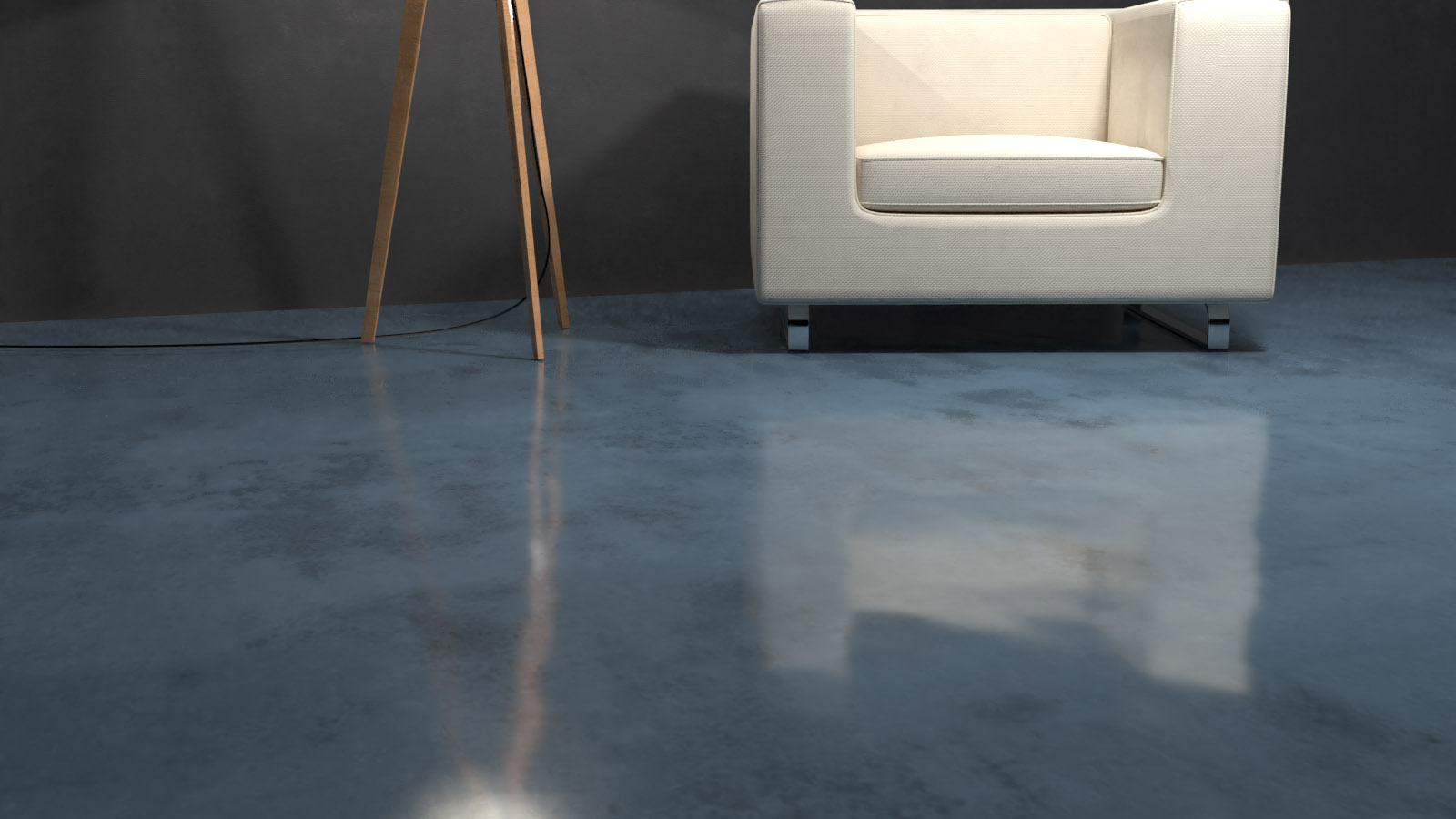 Seamless Materials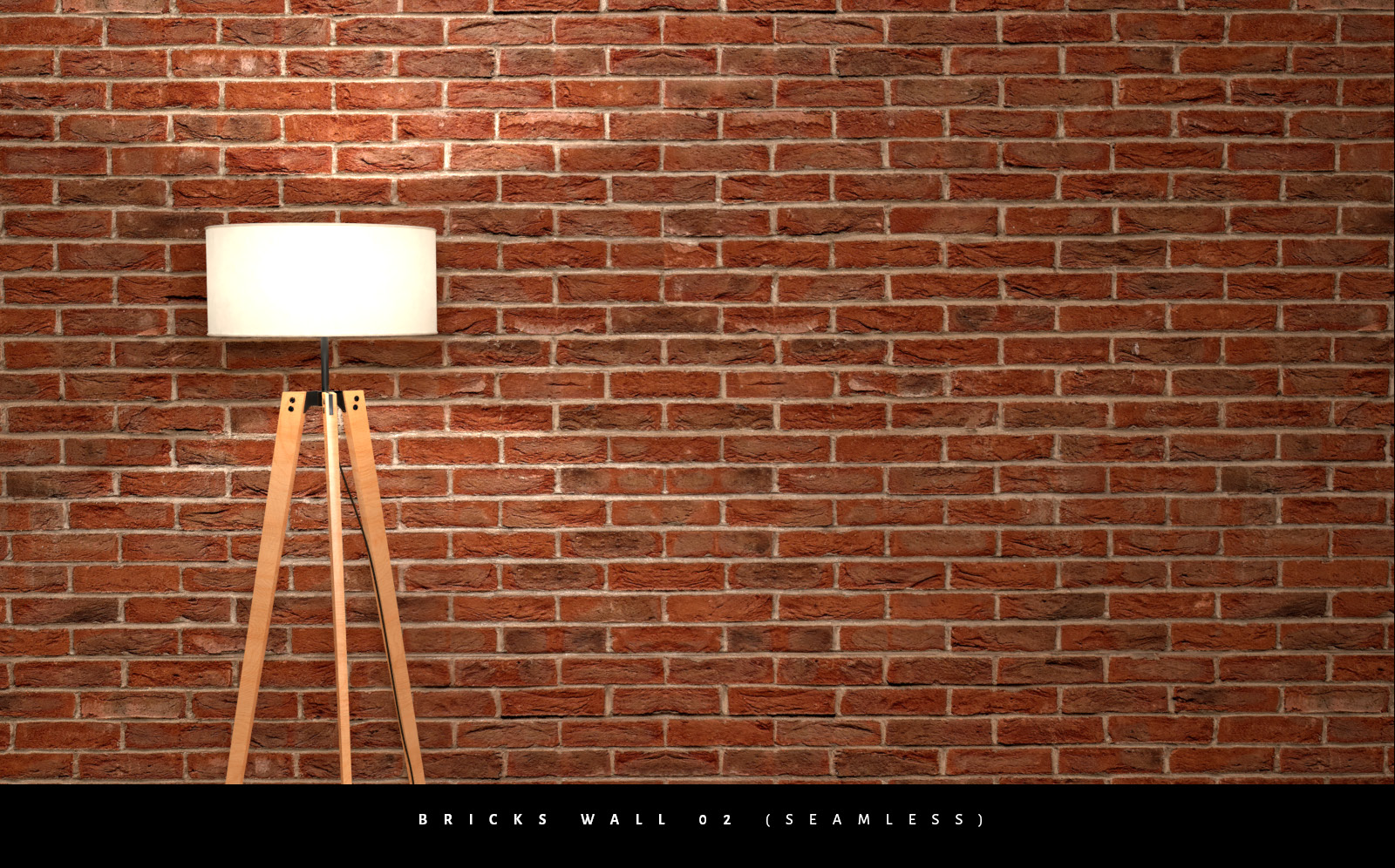 Bitmaps textures that work perfectly not only with blender but also with any other 3d software like 3D's Max, Cinema 4D, Unreal Engine and so on!
Diffuse Maps
Specular Maps
Normal Maps
Seamless Imperfections Alpha Maps (for any material)
Complete PDF Guide Manuals
User Manual

Visual Guide Reference