Postshade - Dissolve Fx [Update 1.1]
---
[UPDATE 1.01] JUST PLUG AND DISSOLVE!
PostShade-DissolveFX  is a real-time solution to make anything you need to dissolve in a Sci-Fi/ Fantasy fashion. Easy and quick to set up, find your best visual style using exposed parameters, append the Group at the end of your already existing shader and animate the evaluation time to achieve your results.
The Dissolve FX is a Shader group that comes very handy when you need to make something disappear fancy in animation or even if you just want a Sci Fi touch to your still renders.
Pretty sure you'll love it.
UPDATE 1.01: The two separate nodes have been merged togheter for a more quick and easy experience, you can now blend directly your shader or just plug you color and material parameter getting back an Alpha mask, an Emissive Color Value and Emissive Mask. i've also added a new parameter to displace the noise mask runtime even if the evolution time is not moving. 
People that has bought already the product will receive the update in mail communication straight into their account.
Just Append it from the source file and start dissolve! 
It Includes 2 nodegroups All in one single node
- PostShade_PostDissolveFX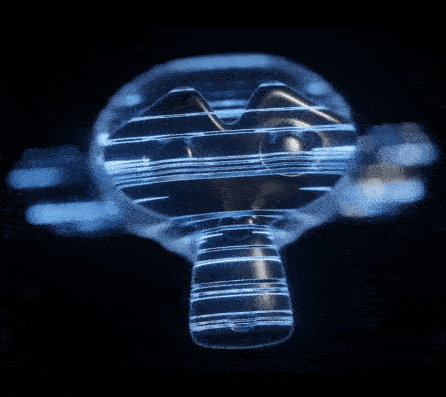 DISSOLVE FX:
Easy to Customize
Start from scratch or plug it at the end of your already existing shader.
Make everything disappear and create cool effect.
combine it with other render effects .
Suitable for Eevee and Cycles.