Philogix Pbr Painter Pro To 3.1 Tutorial With Metallic & Specular Workflows
---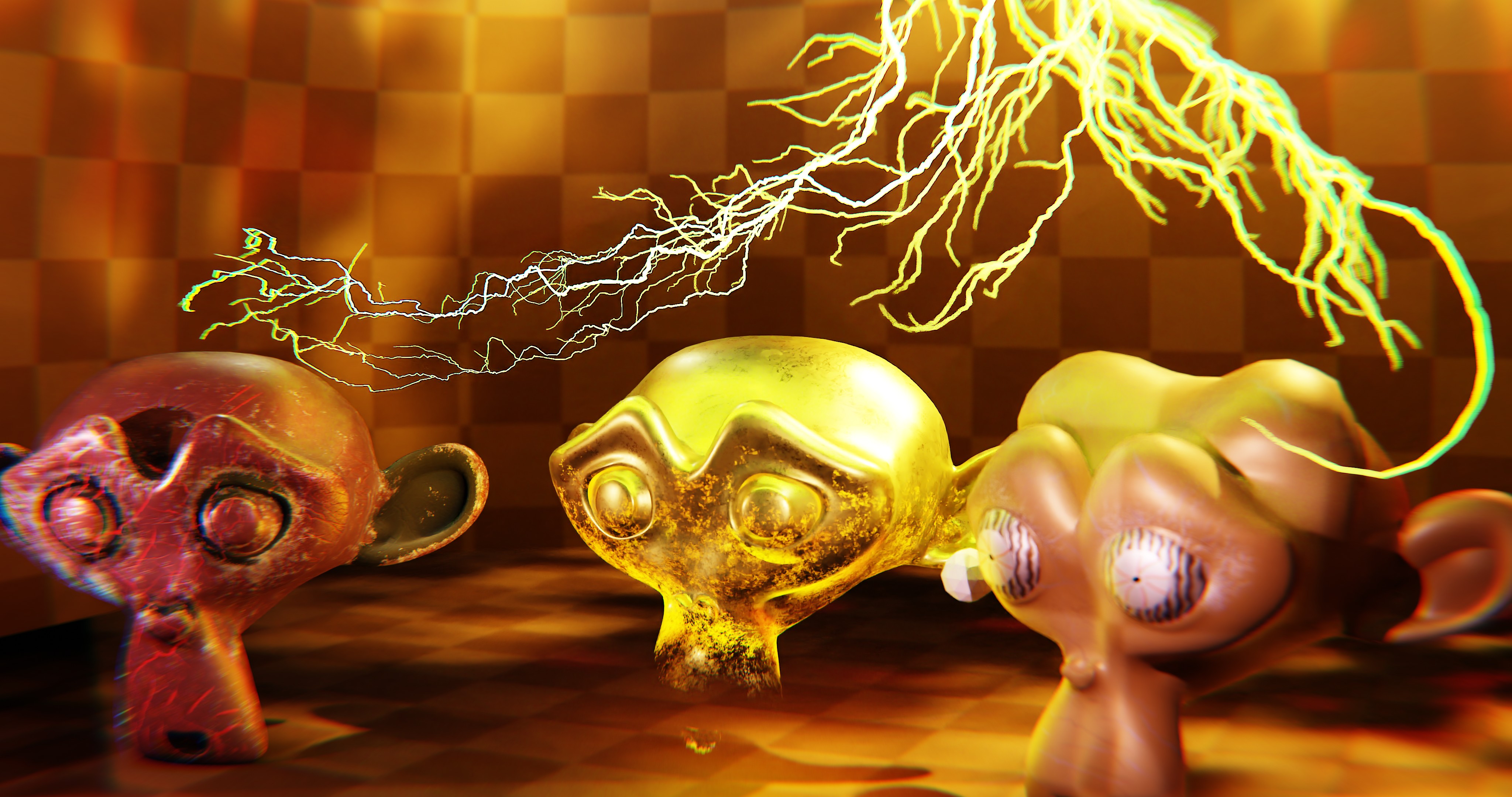 I absolutely love making well-paced tutorials so everyone can learn at a decent pace, that does not leave you frustrated as the fast-talking tutorials do. 

These courses will take you through a very easy-to-understand, step-by-step process and gradually increase in difficulty keeping the beginner in mind. I have lost work exporting and importing and had so much frustration with other software that when I found Philogix I was hooked.


It's an N panel addon that live bakes and uses a
Metalness or Specularity workflow  
You can inspect all channels individually and add anchor layers that will have you drooling for more when you see the details.
Come on in and join the Philogix family :) & Course will always be updated 
A portion of the proceeds are donated to the Blender Foundation
Full internal bake system
Anchor any channel for height emission etcetera
Import-export inside the add-on
Base color/smart materials or custom( Your Choice )
Make perfect glass in Eevee and cycles with layers
Metallic
Specular
Roughness
Emission with height anchors 
A/O
Height
Normal
Edge mark map
curvature maps
Custom layers
Anchor any custom layer to make it height, emission etcetera all channels.
Bake ID maps automatically
Export all channels to PNG and other formats
And a lot more with a layer stack system you can shift layers and opacity. 
Create custom materials and layers and save/delete them for export or later use in PLXS format!
Asset-Browser friendly for your full model with materials for dropping into your scene later
This is an amazing add-on, I dare you to find its limits and buy it today!