NODEE: Ice&Snow
Unleash the winter in your Blender creations with NODEE: Ice & Snow. This addon offers one-click solutions for crafting stunning snow, ice, icicles, frost, and snowdrift effects, transforming your scenes with ease.
Choose from four foundational options using an intuitive pie menu, buttons under the N panel, or simply use the Blender Asset Browser version. Behind the scenes, advanced geometry node setups handle the complexity, simplifying the process. You can tweak the effect thanks to many parameters to create stunning results that will suit your project.


4 diffrent geometry nodes system
You can choose between 4 different geometry node setups and then modify them to create results that will suit your needs. Start with Ice & Snow, Icicles, Snow, or Frost effects, and then edit the geometry node parameters to achieve the desired results.


Universal use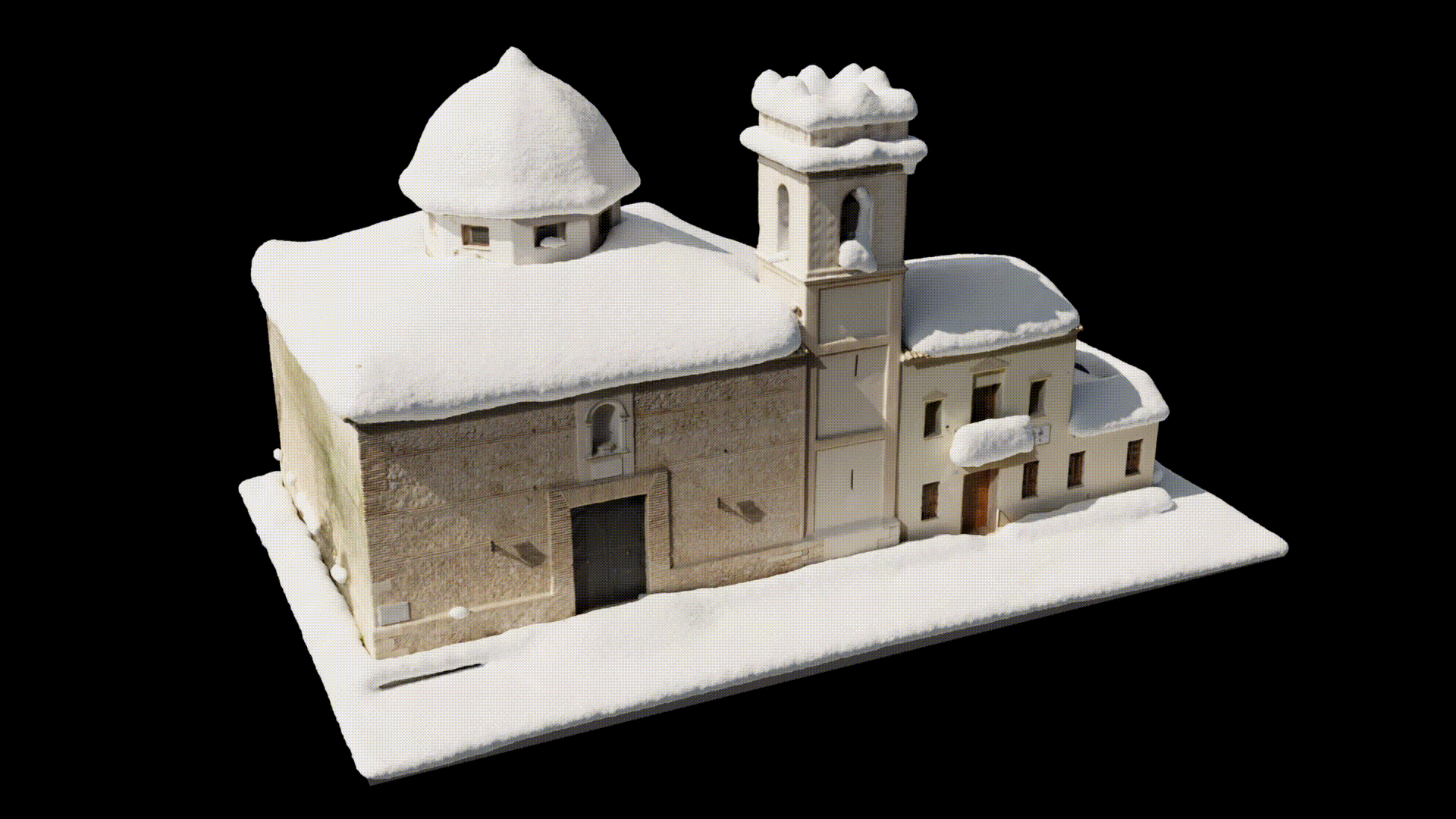 NODEE: Ice & Snow can be used on any type of object, from small sculptures to large buildings.
Easly customizable
Fine-tune your effects using a range of input parameters: adjust snow thickness, control melting slopes, customize icicle size, length, and density, and even play with random seed values for unique variations. All parameters are described in-depth in the documentation for easier tweaking.

Some examples:





GO PROCEDURAL!
Thanks to meaningful names, groups, and frames, all geometry nodes are organized, enabling you to analyze the node tree without any problems. You can analyze, modify, and edit the geometry nodes to create even more customized solutions.




CHOOSE BETWEEN ADDON AND ASSET BROWSER



There are both Addon and Asset Browser versions of NODEE available, allowing you to choose the one that best suits your needs.


ALL FEATURES
Create various ice and snow effects with a single click

Many parameters for powerful customization
Free updates forever
Advanced materials
Debug mode for easy, dynamic and real time changes
Documentation
Addon with customizable shortcut for one-click solution
Asset Browser support
VIDEO TUTORIAL: