Furniture & Decoration Collection
---
Save 25% now with coupon code: ukastudio
Introducing our premium 3D Models Collection 

An exceptional assortment of meticulously crafted furniture and decorative models that will take your design projects to the next level.
This remarkable collection offers unbeatable value with over 200+ high-quality 3D models, each designed with utmost attention to detail.
Dive into a world of stunning realism as each 3D model in this collection is enhanced with top-notch 2K to 4K textures
Ensuring life-like representations and unrivaled visual appeal.
Whether you're an architect, interior designer, game developer, or hobbyist, these models will provide the perfect finishing touch to your creations.
The file consists of:
• blend file format
• renders
• textures
But that's not all!
Our library of 3D models is continually growing, and we're committed to bringing you even more captivating designs.
With an upcoming expansion to over 200 models, you can rest assured that your creative arsenal will continue to grow and evolve.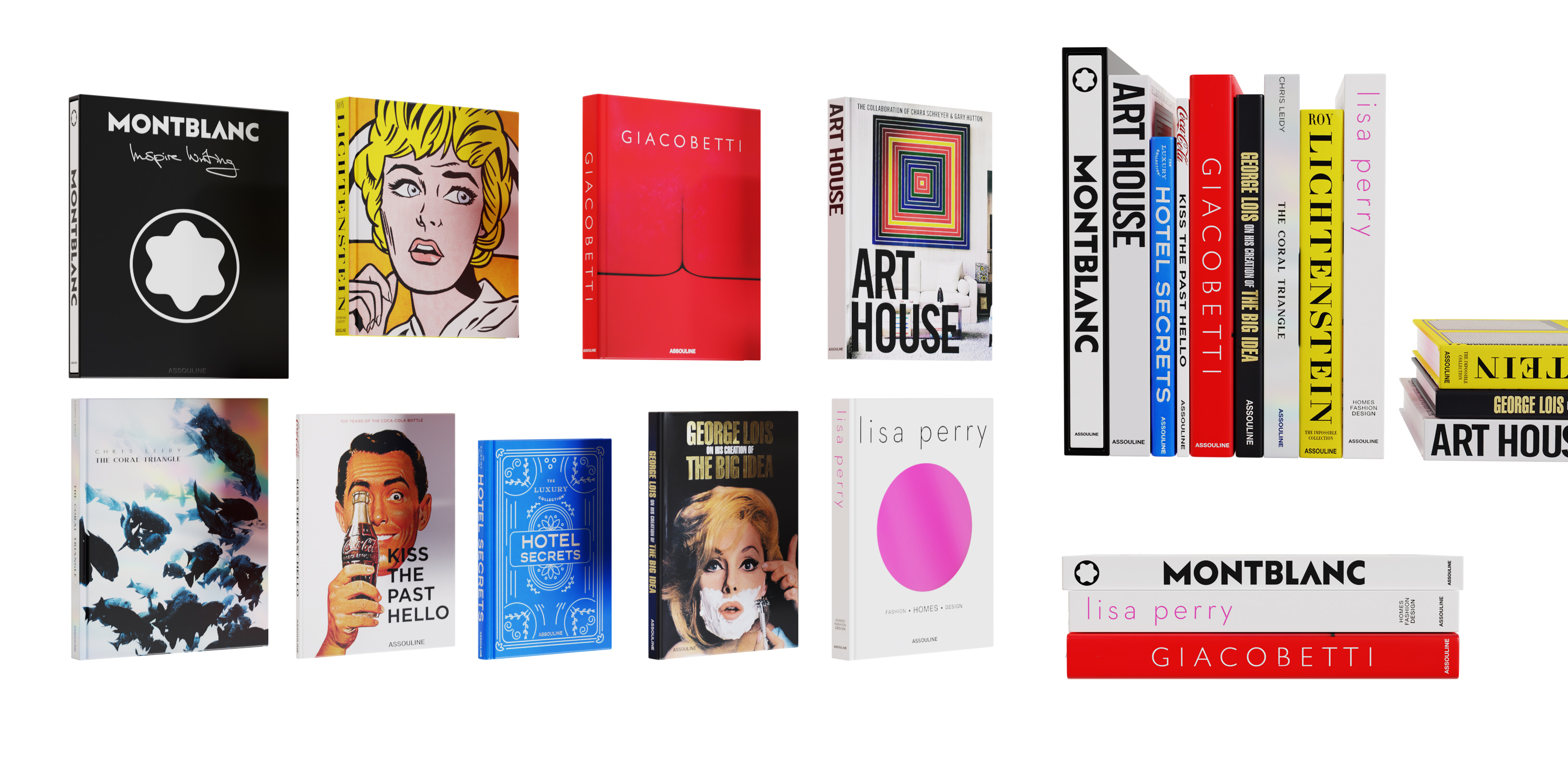 Unleash your imagination and bring your vision to life with our versatile 3D Models Collection.
Enhance your presentations, impress your clients, or add an extra layer of realism to your virtual environments.
I hope this collection will help you to do beautiful works 
Why spend hundreds of dollars on individual 3D models when you can access this expansive collection 
Save time and investment while elevating your projects with professional-grade 3D assets that will leave a lasting impression on your audience.
Asset Browser with 200+ 3D models