Fluffy Cloud - Premade Cloud Library
---
Are you looking for a way to create stylized and cute clouds in Blender? Do you want to save time and effort by using a ready-made library of high-quality clouds? If so, you might be interested in my cloud library.
My cloud library is a collection of 40+ clouds that you can easily import and use in your Blender scenes. 
You can choose from a variety of shapes and sizes, and customize them with a simple and powerful shader.
My cloud library is compatible with Blender's asset browser, so you can drag and drop your clouds into your scene with ease.
Limitation : Only work with Cycles.
With my cloud library, you can create amazing scenes like these: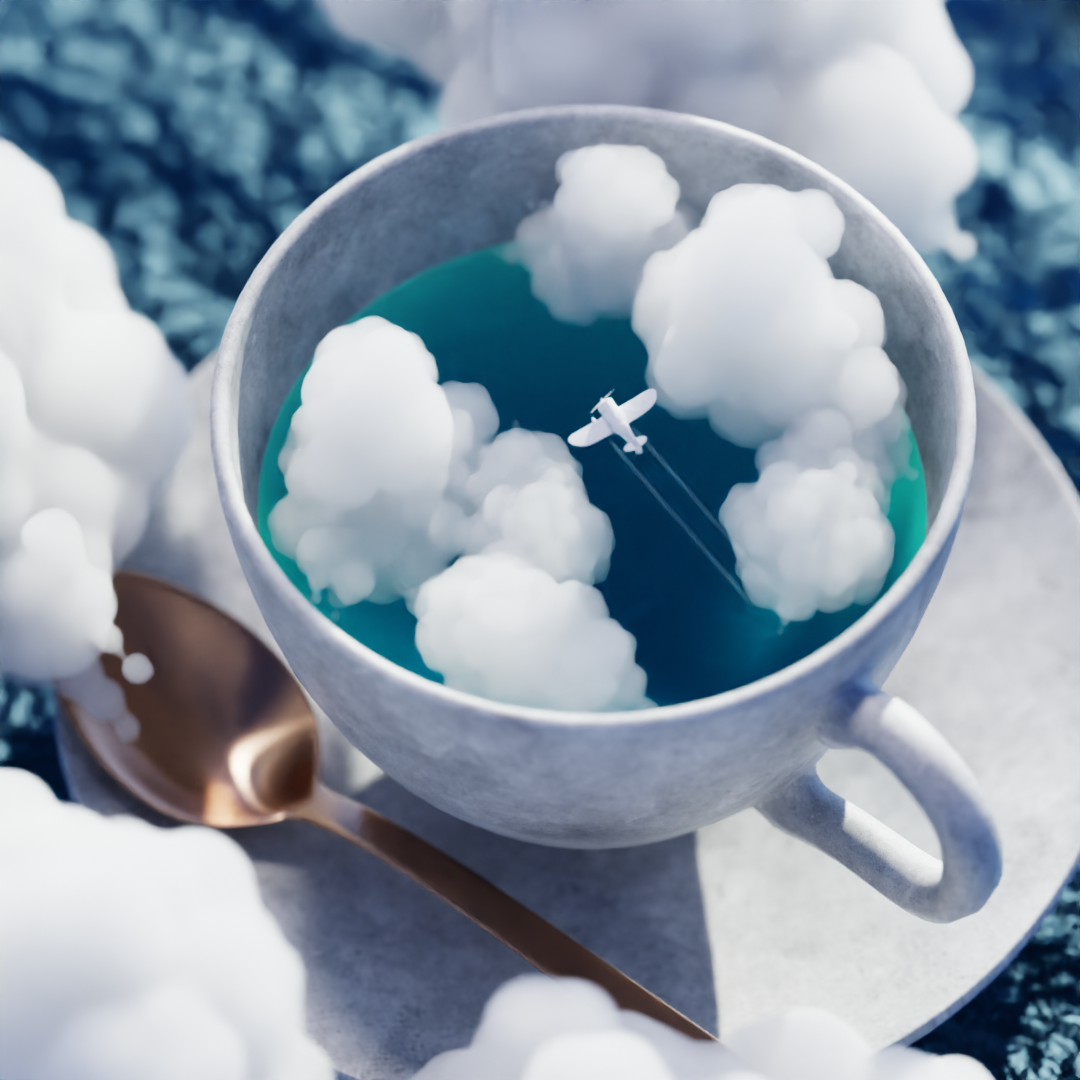 I hope you are excited about my cloud library as much as I am. I think it will be a great addition to your Blender toolkit, and it will help you create stunning and realistic clouds in no time. 
Thank you for your interest in my product! 😊
Quick instruction:
Step 1: Extract the .rar file
Step 2: Open Blender > Edit > File Paths > Asset Libraries > Add button (+) > Go to the extracted file > Add Asset Library
Step 3: In Asset Browser > Choose Fluffy Cloud Libraby
Step 4: Drag to your scene 
Toggle "Proxy" Geometry Modifier to simplize model for better performance