Quickly fit a lattice deformation cage around a mesh or set of meshes:
If I want to quickly change the proportions of an object with a Blender lattice, in the past I have found it time-consuming to create a lattice, define it's size and subdivisions, make it the right size for the mesh (or meshes) I am deforming, and then add one or more Lattice modifiers to the original object(s) and assign the lattice object.  This add-on allows you to do it in one click and has the option of presets:
Source: Dynamic Jet
Used with: Shape Generator & Plating Generator
Features:
Quick workflow: Select the object(s) you want to deform, and select the 'Fit Lattice' menu option.
Configurable: In one operation, also configure the number of subdivisions in the lattice object.
Select multiple: One lattice can be applied to many meshes when those meshes are selected.

Presets: Choose from a pre-defined list (2x2x2, 3x3x3, 4x4x4...) and/or define your own.
Adjust Rotation to Fit:  You can apply a custom rotation to the lattice on creation and the lattice will wrap to fit the shape:

Quick deforms: The tool can be used to quickly deform a mesh, for instance, a 'taper' operation.

If you have any questions, issues or feature requests, contact me through Blender Market or reach me on Twitter.
Version 1.4.0: Rotate Lattice and Deletion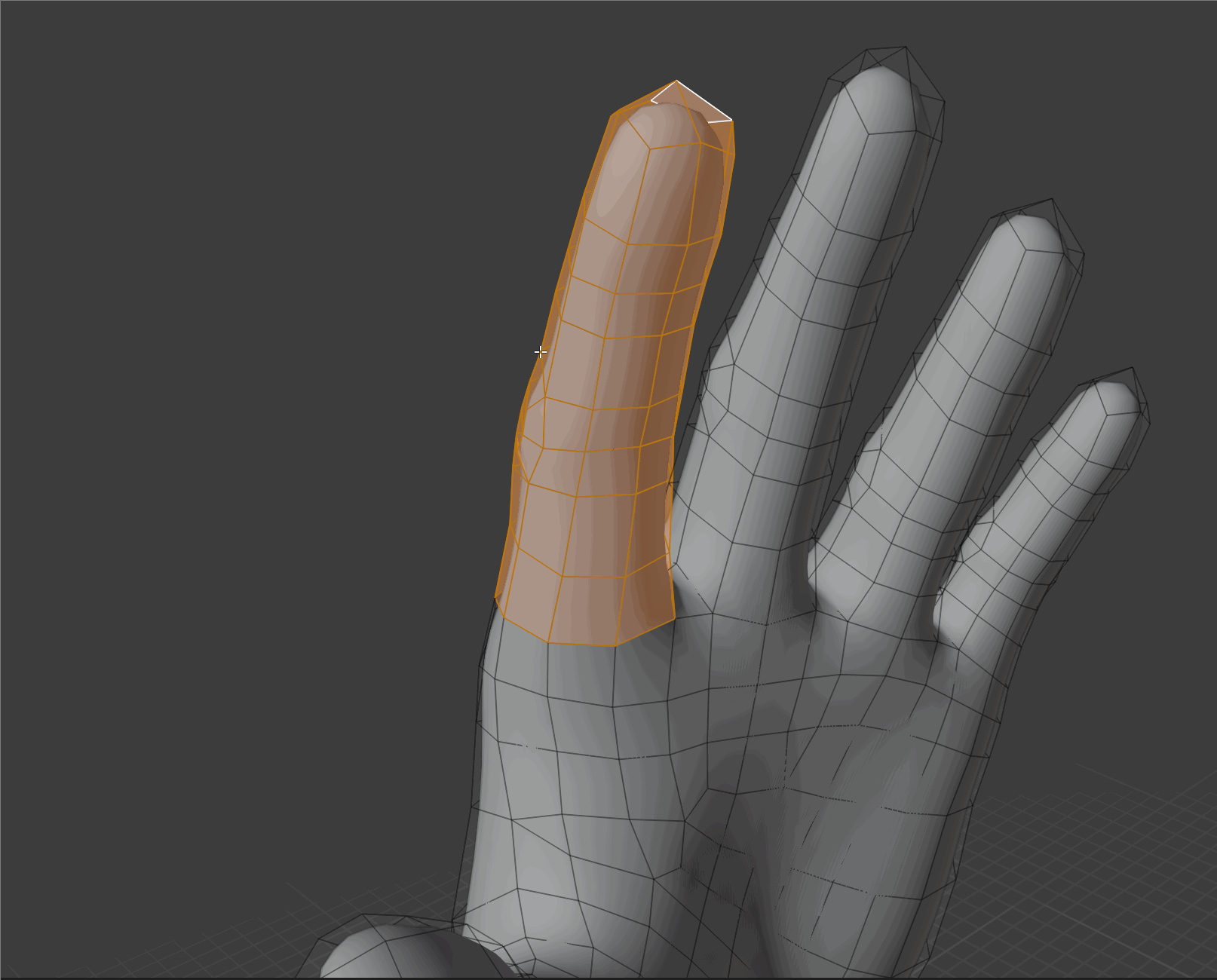 Now there is an additional rotation parameter to allow you to rotate the lattice; as you rotate, the lattice will shrink to fit around the minimum contour.  Useful for deforming objects, or parts of objects, that are at an odd angle.
There is also a new menu option called "Remove Fit Lattice", which allows you to remove the selected Lattice along with associated modifier and vertex groups in one go:
Version 1.2.0: Edit mode!
Fit Lattice will now work in edit mode when you select faces, edges or vertices:
Take a look at the documentation and let me know if you have any questions or issues.
Version 1.0.3: Blender 2.8 Beta

I have now upgraded the add-on for 2.8 beta and put it ready for download alongside the 2.7 version. You will be able to tell the 2.8 zip file version because it ends in 2.8!  I'll be updating the documentation once 2.8 becomes the main Blender release.  It should also work with the existing presets.
Blender 2.8 is still in beta, so if you have any problems with the add-on let me know.