The perfect environment for fish, whales, sharks, boats, and more! Get beautiful renders with animated god-rays, realistic volumetrics, and mysterious shadows. Animated waves create dynamic lighting effects for your scene.
Very easy to use, and scales well for large and small scenes. Just drop in your model and get professional, high quality renders and animations from all angles.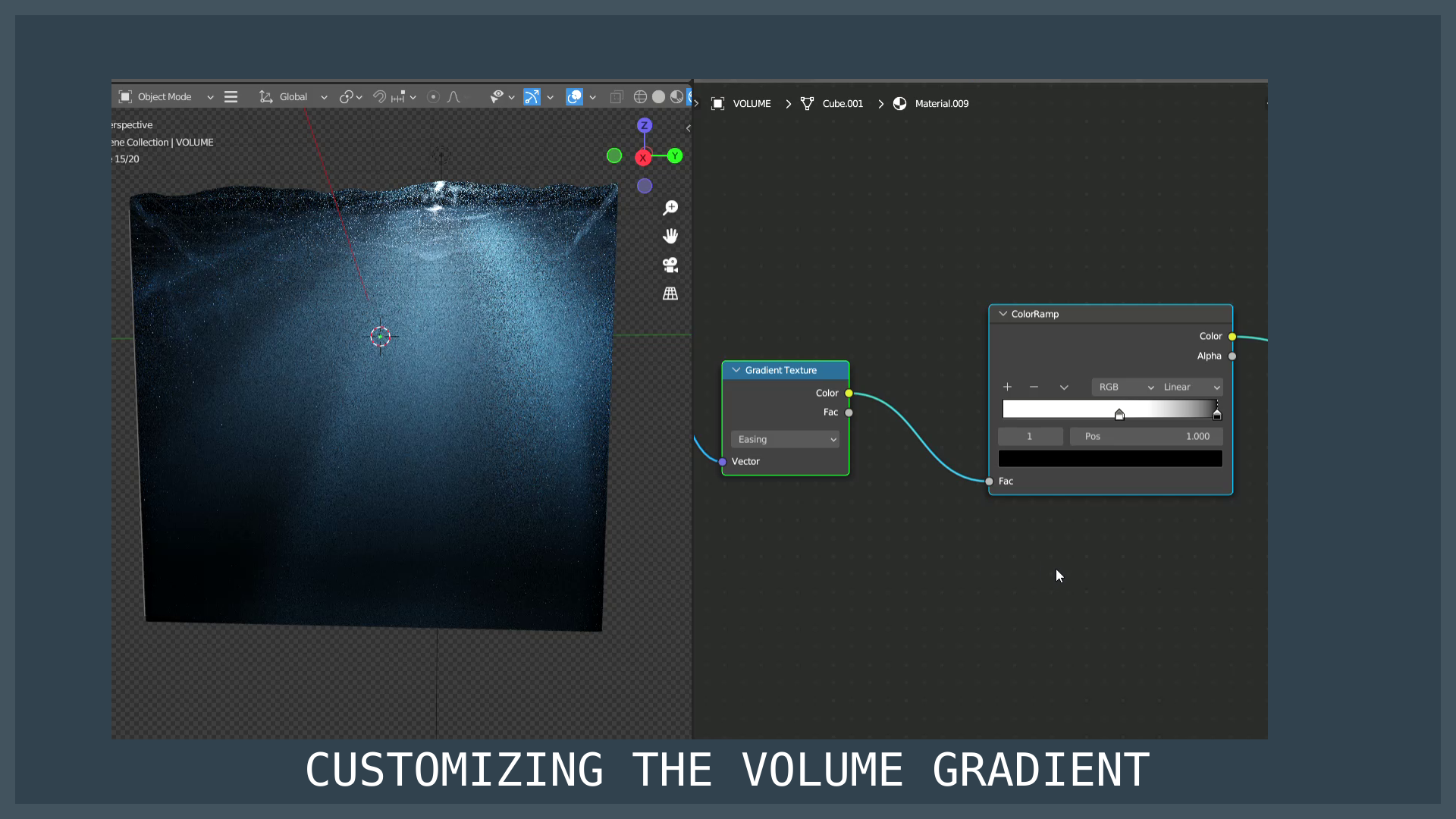 Volumetric texture has a customizable gradient, which comes set up to be more opaque at deeper levels. This allows for visibility at the middle and top while the bottom remains shrouded in gloom. This gradient can be adjusted to make the entire ocean more or less transparent, as well as rotated to hide other elements in your scene. (see video clip for demonstration of gradient).
Contains a water object and a volume object, and comes with two lighting presets.