Cycles & Eevee Materials Library Pro Materials Collection
---
Cycles & EEVEE Materials Library Pro Materials Collection is a complete bundle that includes Pro Materials Interiors and Pro Materials Exteriors for blender.
$1 per Material and Highly detailed Models and Scenes for Free!
Blender 3.1 Update! Now with the Asset Browser!
All Models and Scenes are Included
More than 100 professional materials

RAW Renders (No post-production added)

4K Diffuse Maps

Learn How are made photorealistic shaders easily!

Complete PBR Maps Diffuse, Specular, Normal Maps, and Surface Imperfections Alpha Maps.
Cycles 
EEVEE
Woods
10 Types of Wood with five different materials each one:
RAW

Oil Finish

Matte Varnish

Semi-gloss Varnish

Glossy Varnish
Seamless bricks materials 

Interior Wall Paint shader (with imperfections specular and diffuse)

Custom color fabrics 

Realistic glasses
Metals
Easy to use and Customizable!
More than just bitmaps textures, complete shaders with alphas so that you can Adjust Color and imperfections. 
Choose Color
Adjust Dirt Effects
Concrete Floor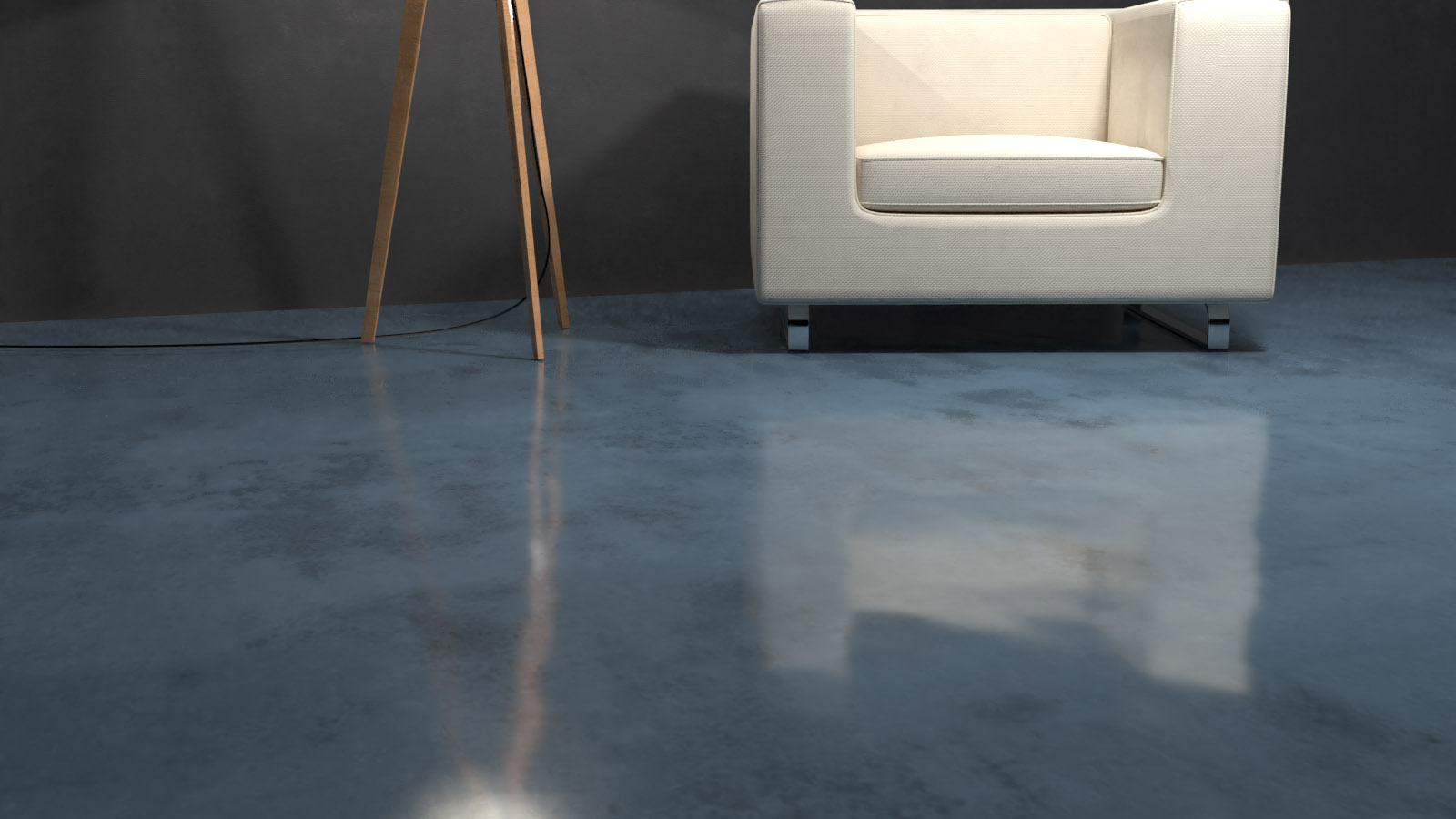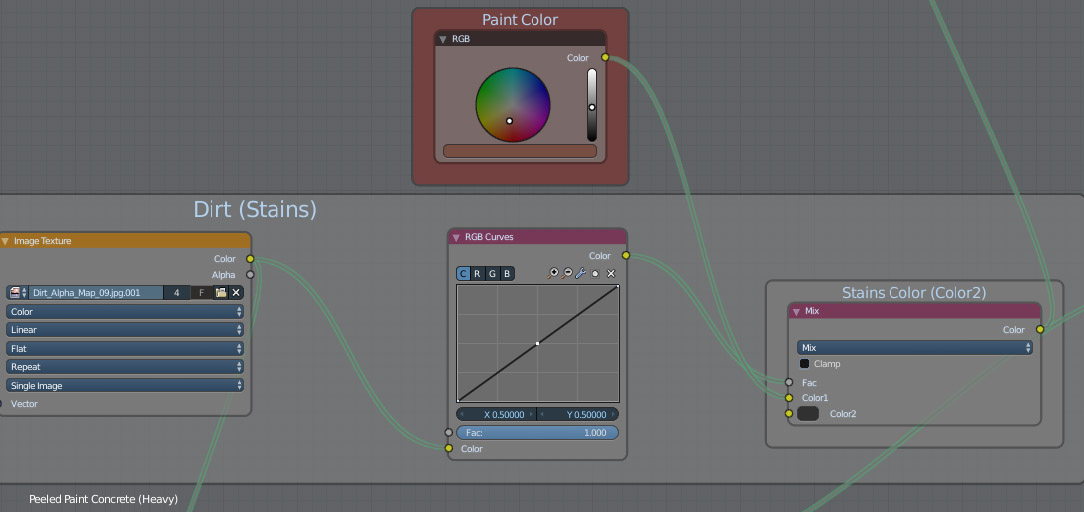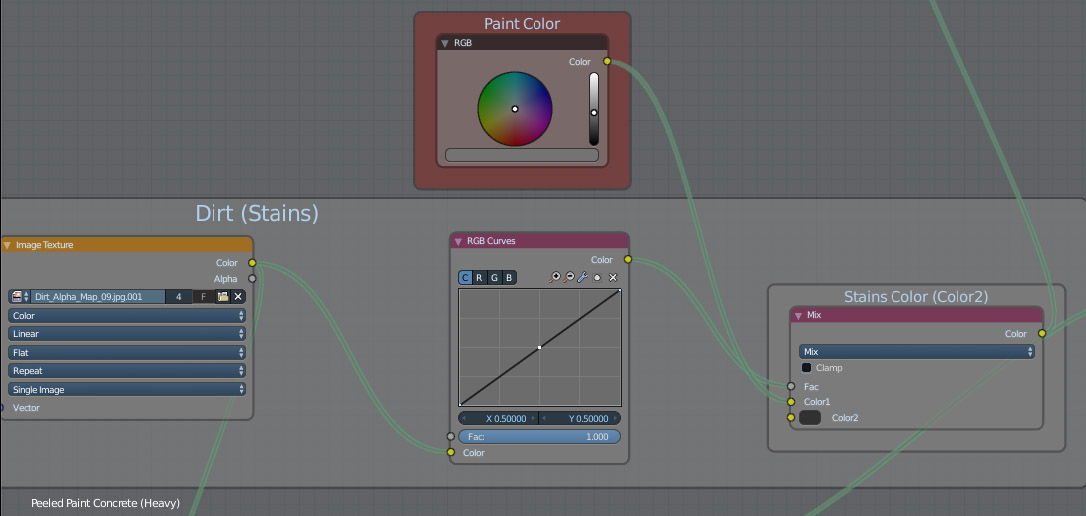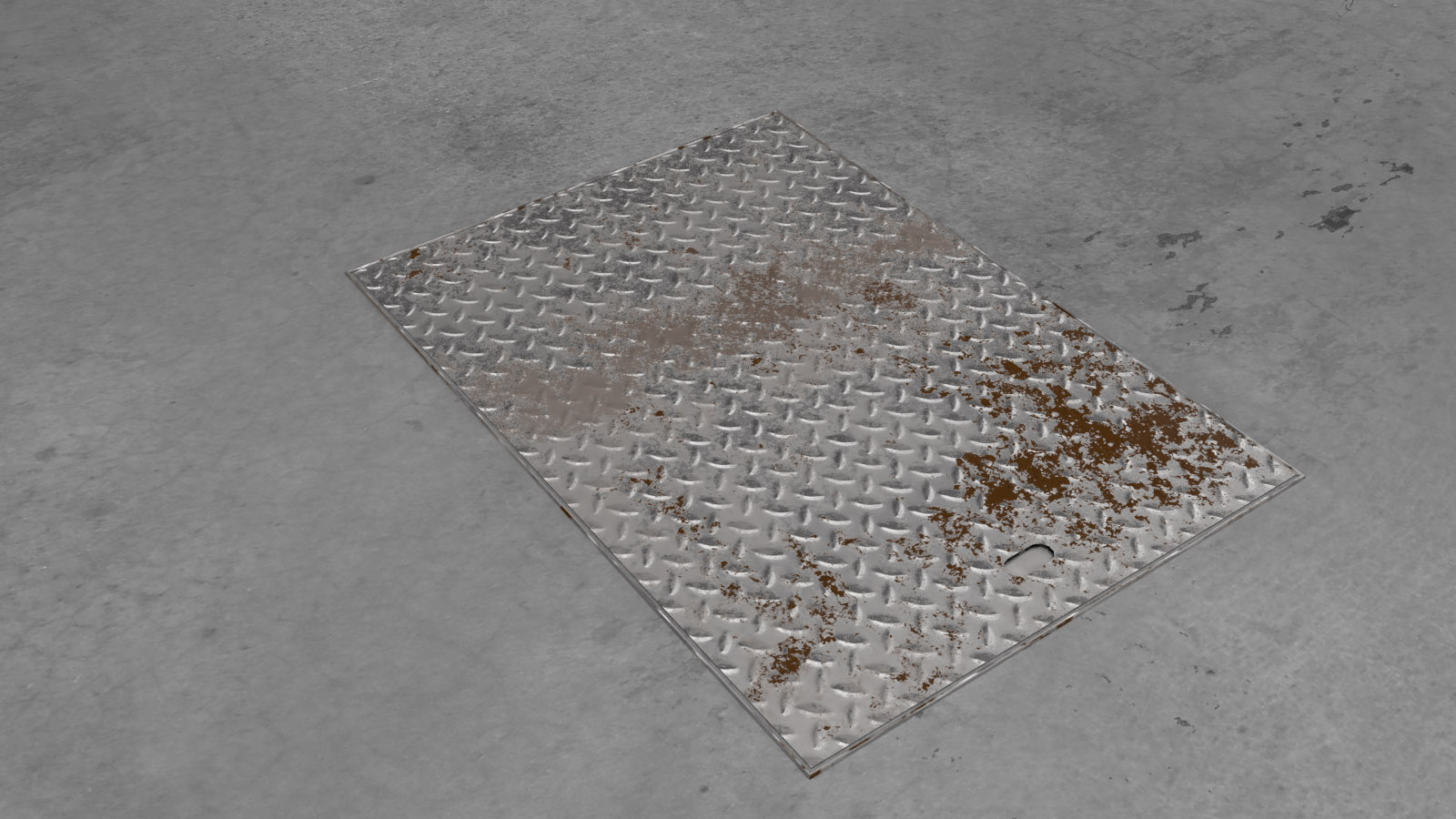 Customizable Asphalt Signs
Also, decals can be useful for adding details to the materials. Swap between different decals alpha maps even you can create your own alphas very easily!
Color Customizable
In the Asphalt Signs Paint Frame, you can change Paint Color.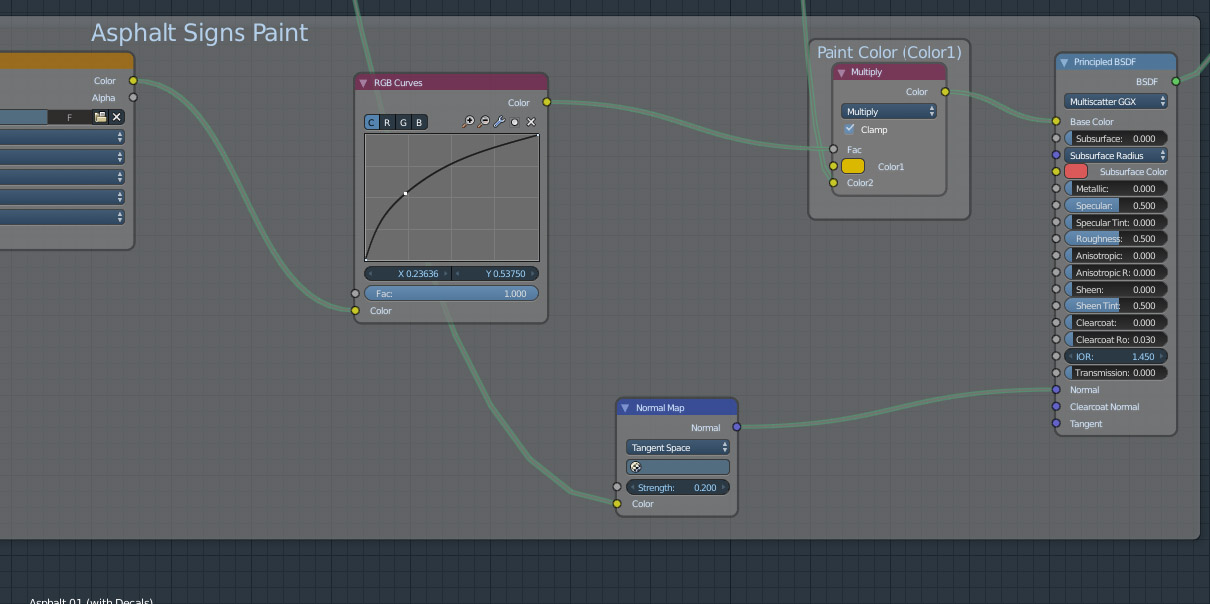 Seamless Materials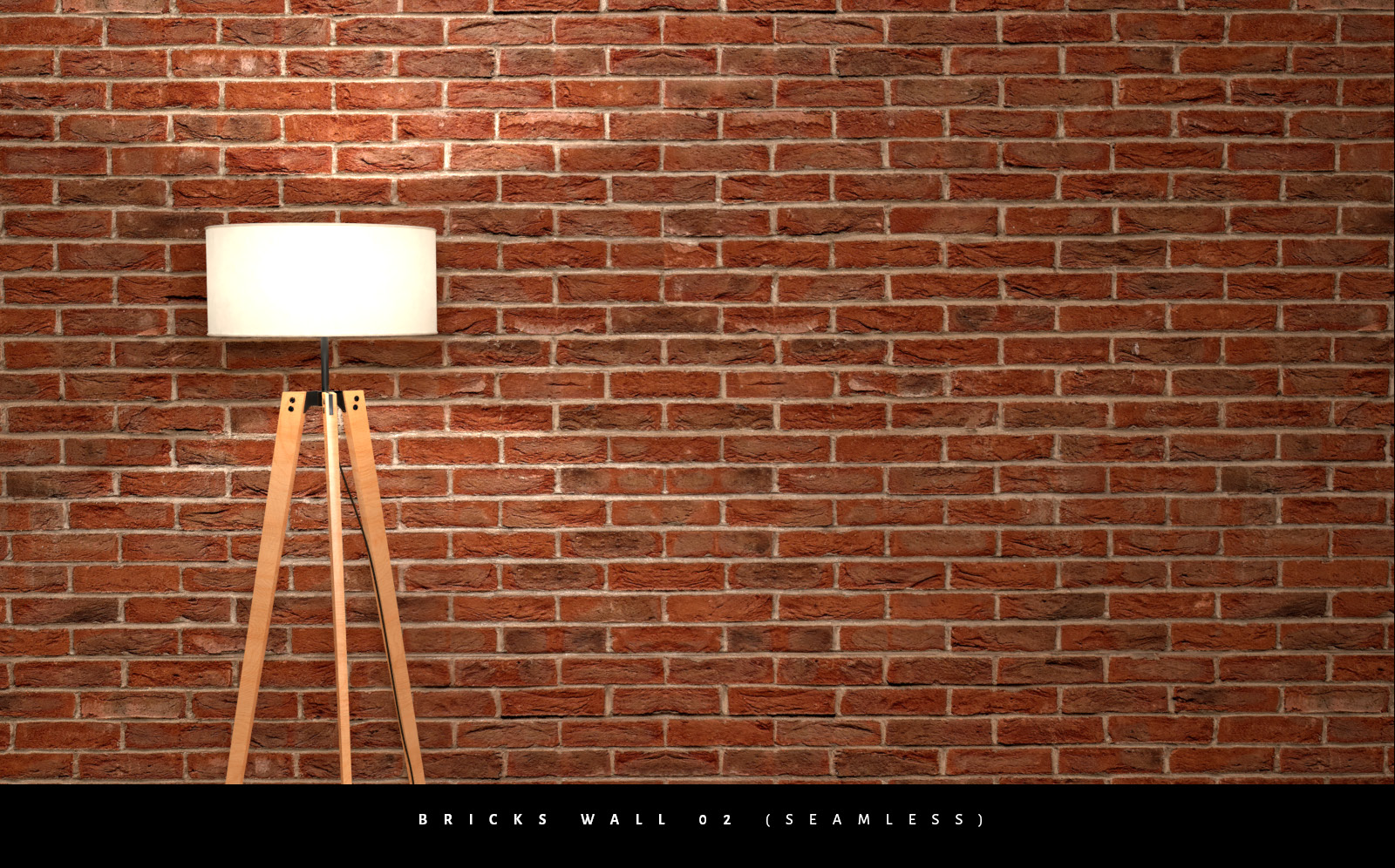 More than Seamless Materials
The materials are based on bitmap textures with alphas for adding dirt and imperfections combined for:
Giving more realism

Breaking pattern or tiling effect (too repetitive and non realistic)
Dirt Alpha Map Example
With No Dirt Alpha Maps (common way):
The material looks too repetitive and non-realistic:
With Dirt Alpha Maps
The material looks more irregular and with details of dark stains, very common in outdoor walls.
Customizable Alphas for Making Variations
You can control the intensity of the alphas and the coordinates for adjusting the size and position in the Mapping nodes.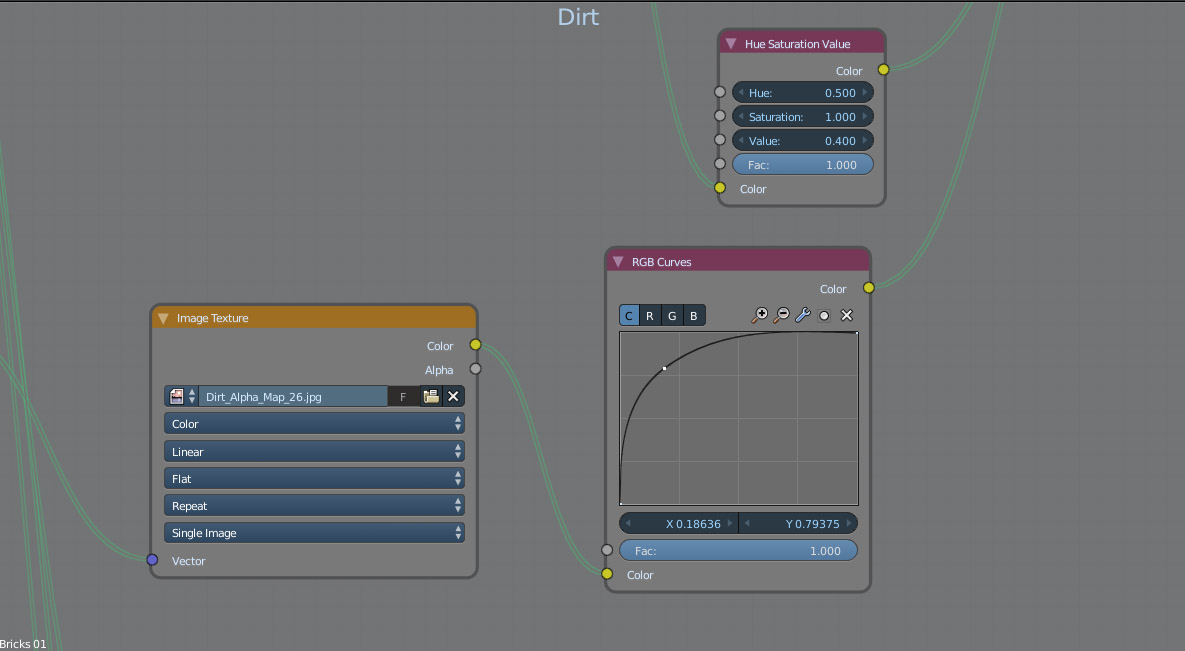 Bitmaps textures that work perfectly not only with blender but also with any other 3d software like 3D's Max, Cinema 4D, Unreal Engine and so on!
Diffuse Maps
Specular Maps
Normal Maps
Seamless Imperfections Alpha Maps (for any material)
Complete User Manual and Visual Guide
Easy to use and with complete documentation included for helping to understand the entire product.