⭐Realistic PBR Materials⭐
⭐Asset Browser 1000+ ⭐
⭐Free Future Update⭐
These Realtime PBR Materials Asset Browser is a Library of over 1000+ materials. This Asset Browser allows you to apply complex materials with Just Drag & Drop (No addon Installation required). You no longer need to spend hours playing with nodes to get your hands on high quality 3D materials. Everything Easy.
All Materials Are Added to Catalogs as Per Catagory so that required Material can be found Easily
---YOU CAN BUY THIS 1000+ ASSET BROWSER NOW WE CAN INCREASE THE PRICE SOON---
⭐All Materials Compatible with⭐
⭐

EEVEE & CYCLES⭐

The categories of these pbr materials are mostly those needed by 3D artists. There is a wide range of awsome materials like

🌟 CONCRETE🌟 FABRIC🌟 FOOD 🌟MARBLE🌟 METAL 🌟PLASTIC🌟 ROCK 🌟TILE🌟 WOOD.
⭐Catagories⭐
Perfect Materials for perfect work

⭐Concerete⭐
⭐FABRIC⭐

⭐MARBLE⭐

⭐METALS⭐

⭐PLASTIC⭐



⭐ROCKS⭐
⭐WOOD⭐
⭐TILES⭐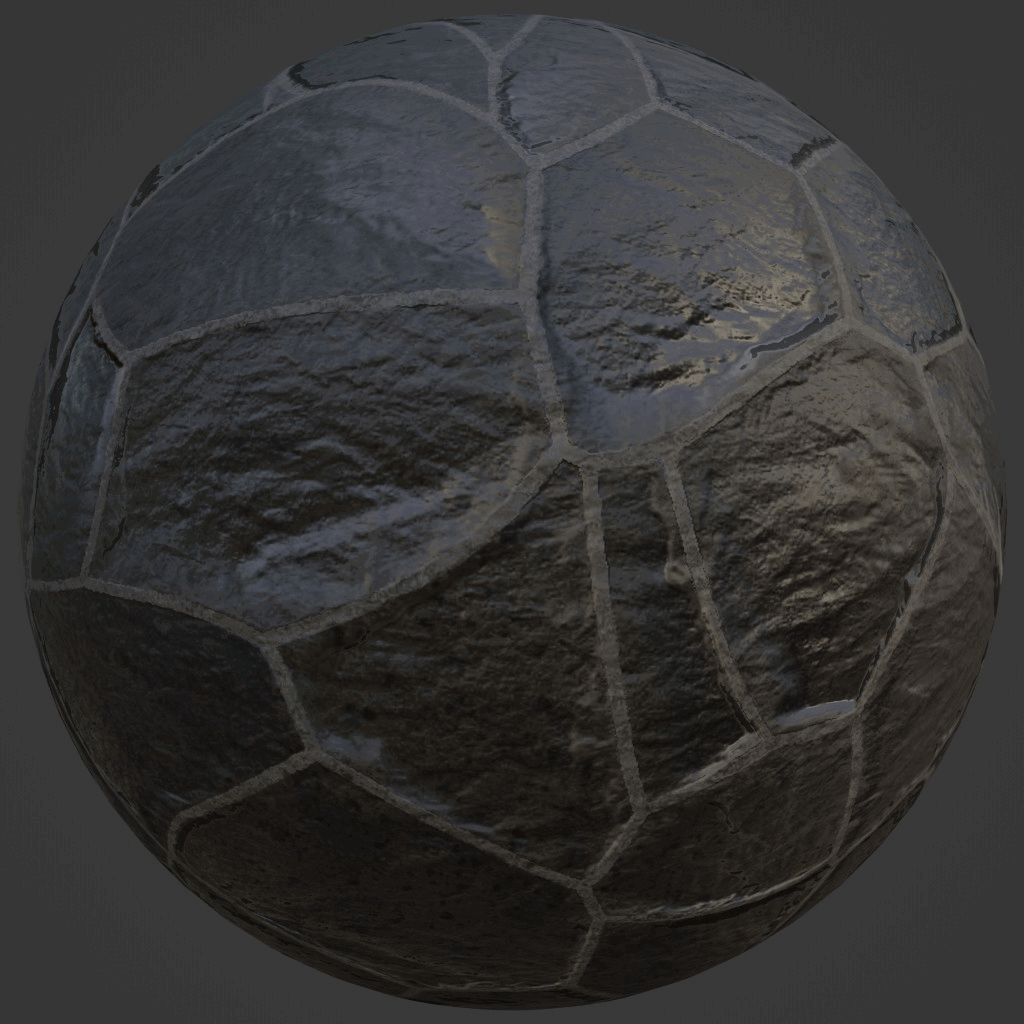 We participate monthly in making donations, but we think this is not enough, so if you would like to donate even just 1 coffee per month you are welcome.
🌟 CONCRETE🌟 FABRIC🌟 FOOD 🌟MARBLE🌟 METAL 🌟PLASTIC🌟 ROCK 🌟TILE🌟 WOOD.

⭐Each Material Has ⭐
Base color Map
Roughness Map
Normal Map
Height Map
All Textures are 2K Resolution and JPG Format to Keep Quality and Quantity Perfect.
⭐
1000+ PBR MATERIALS 

⭐
⭐
Asset Browser

⭐
⭐
Free Future Updates

⭐

no addon installation required

Just Drag & Drop

ready to go
⭐
ALL Materials Compatible with Eevee & Cycles

⭐

If you have any suggestions/questions contact us, we are very happy to answer! you are always welcome!

Customer support is important

-----------------------------------------------------------------------------------------------
⭐UPDATES LOG⭐
ADDED APPROX
100 MATERIALS
(8/25/23)
-----------------------------------------------------------------------------------------------



---YOU CAN BUY THIS 1000+ ASSET BROWSER NOW WE CAN INCREASE THE PRICE SOON---