Scifi Panel Generator
This Scifi Panel Generator creates quick scifi panels for hard surface models. There are 23 different panel styles to choose from them and it will be more than 23 in the future.
Usage:
The Scifi Panel Generator Add-on panel is located in a section of the N-Panel.
Easy Controls :
UPDATE 1.3.0: 5-20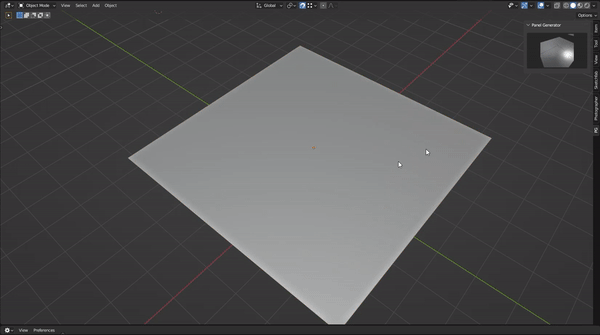 UPDATE 1.2.0: 5-16
UPDATE 1.1.0 :
add new panels with pipes
ability to extrude face and edges with panels and pipes
V1.0.0 :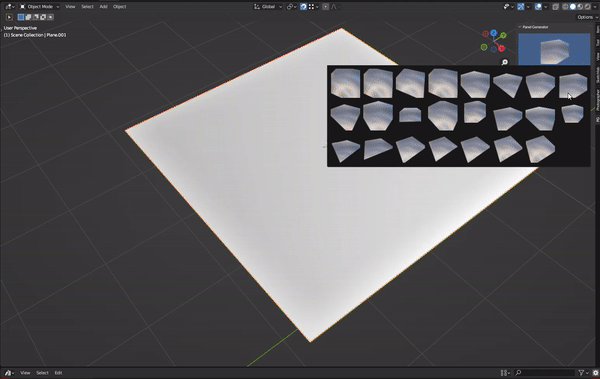 What you'll get?
The add-on zip file
Requires Blender 3.4+
For responses and inquiries, contact marocsofiane20@gmail.com
On Discord: https://discord.gg/S6WSj3aGaW
Contact me if you need any help Comments and criticism are also welcome. Enjoy!