Warning, the updates of this product are suspended! 
Low poly asset pack 2 is a blend file containing several asset modeling in low poly, vehicles, ( character, trees "animated" ) and a large city.

Included in this pack "Low poly animals"List
- 7 models of cars
- 1 models
This pack contains 5 characters rigger with a walking cycle.
- 1 old man (Henri)
- 2 young man (Francis/Edouard)
- 2 woman ( Camille/Ophélie)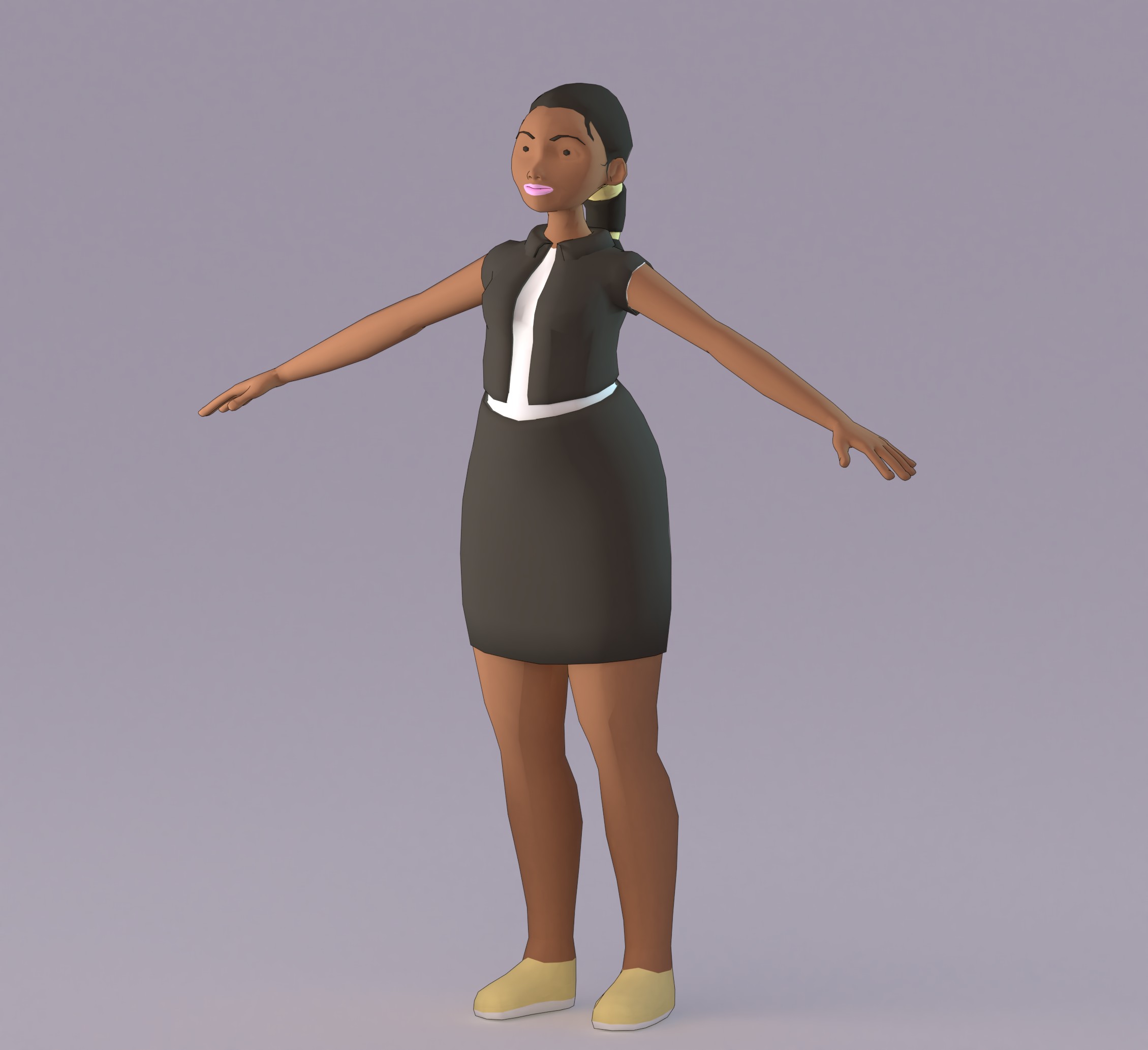 You can import the characters with the name group
" For beginners " How to animate a character with curves looks here: https://www.youtube.com/watch?v=kGBocwrta-I
If you want the other characters on this list, it's here: https://www.blendermarket.com/products/25-characters-low-poly-animated-
- 14 models of building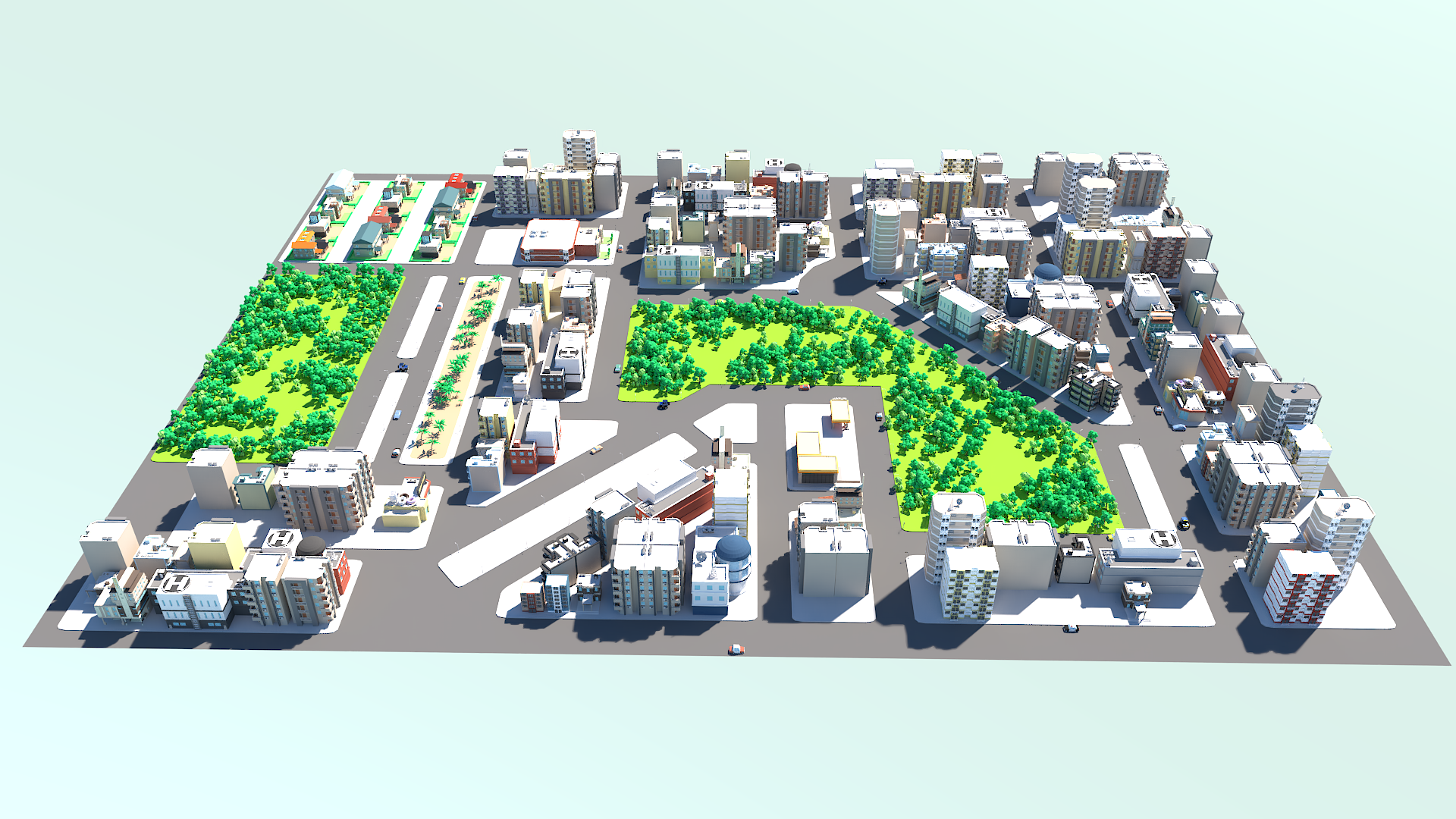 The trees are generated with the particle system which allows you to easily modify their layout.
Story
I like modeling, especially in low poly, it is effective to communicate on project ideas and to render it is faster.