Hatch addon is a blender addon that will help you to create hatching Npr materials shaders in Blender easily with one click, this addon has a material library that will help you to make 3D comics renderings or art concept art, or 3D Animation...
Usage:
The 
Hatch 

Blender Add-on

 

panel is located in a section of the 

N-Panel.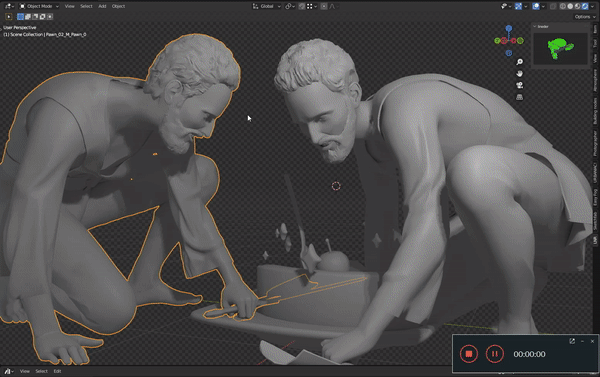 What you'll get

?

Requires Blender 2.9+


For responses and inquiries, contact marocsofiane20@gmail.com

On Discord: https://discord.gg/S6WSj3aGaW

Contact me if you need any help, comments and criticism are also welcome. Enjoy!