Fluent is a non destructive modeling addon for Blender 2.8. Especially useful for hard surface modeling.


Fluent solve 2 problems
It Keeps everythingg editable, without losing speed in modeling.

It speeds up boolean object creation and makes it more fun.
Fluent help you make your models with boolean operations and modifiers.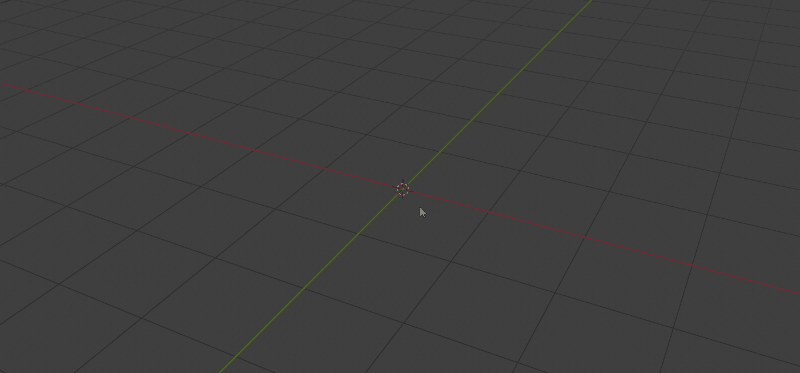 draw your shape in the 3d view

customize and adjust the boolean object with the friendly user fly menu
Use a smart succession of modifiers to do what you need easily with the fly menu.
Bevel

Solidify

Screw

Mirror

Array

CIRCULAR array !
With clever presets, don't think, do !
Fluent is a non destructive modeling addon
No stress! Everything remains editable. Because in the real world nothing is perfect the first time. The most time is spend in adjustement. A new idea should not be synonymous with "starting all over again".
All boolean objects are kept and put in a specific collection.

All operations in fly menu can be edited when you want in modifiers panel.
2 Snap Systems to work with accuracy
Directional system : on every plane, when you're drawing, press and hold Ctrl to snap your next drawing point in horizontal, vertical or 45° direction.
Grid system : use the grid system to find the center of a face or other specific point.
To help you to learn faster
This Blender add-on is translated in English, Japanese, Chinese, German, Russian and French.
I hope this tool will help you like it help me.
Thanks for your support !
For informations : https://discord.gg/kBQ59Sz
Youtube channel : https://www.youtube.com/channel/UC5wQifaWffrZr_2nMUD_qVQ